How To Build a Privacy Program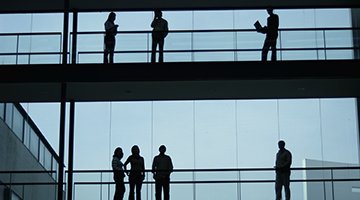 Like navigating your way through the plethora of privacy-related laws and regulations, creating or further developing a privacy program is no simple thing. Many people in your organization will not have encountered the concept of a privacy program before. Some may be curious, others dubious. So it's not unusual for the work of a privacy program team to include extensive outreach, education and even beyond that, evangelism. An effective and successful privacy program is built not just on knowledge of the relevant laws and how to comply with them but also on proactive strategies, persuasion, political savvy, adaptability and a passion to get an exciting new organizational function up and running. It's a tall order. *
This guide offers tools, guidance and research to help you achieve your goal.
Become an IAPP member now and get access to the full guide on How To Build a Privacy Program, plus have the support of the world's largest association of privacy professionals.
Already a member? Log in now for access to this member-only content.