Challenge Brings
Opportunity
Asia's fast progress toward balancing the challenges of privacy and the free flow of information creates a world of opportunities for your organization. Learn how to seize them at the 2017 Asia Privacy Forum.
The Forum is the only conference that brings globally recognized IAPP programming to Asia. Join in-depth explorations of issues and ideas for connecting Asian economies to each other and the world. This year's Forum also features a special pre-conference workshop to help organisations comply with the GDPR.
The IAPP and RSA are co-locating the IAPP Asia Privacy Forum and RSA Conference Asia Pacific & Japan 2017. As a Forum registrant, you can take advantage of our exclusive RSA conference discount.
Thought-Provoking Keynote Speaker
CEO, Info-communications Media Development Authority; Commissioner of the Personal Data Protection Commission of Singapore
Tan Kiat How has an expansive view of privacy protection that encompasses everything from practical everyday precautions, to the Internet of Things, to the intricacies of cross-border data transfers.
Programming for Asia and Beyond
Learn how the steady flow of innovative new technologies can be compatible with information privacy.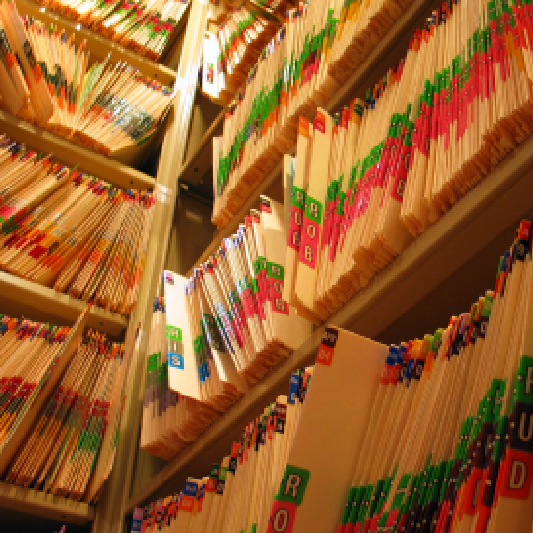 A staple of privacy management since the 1990s, PIAs may be giving way to newer methods of achieving the same results.
Walk through the latest developments in Asia's emerging personal data transfer framework, discover its practical aspects and the potential it creates for your organization.
Conference Venue
Marina Bay Sands
10 Bayfront Ave.
Singapore
018956
Located in Singapore's central business district with stunning views of the city, the five-star Marina Bay Sands offers every amenity for a productive and comfortable Forum. Learn more about its world-class exhibition, shopping, dining and entertainment facilities.  
The IAPP and RSA are co-locating the IAPP Asia Privacy Forum and RSA Conference Asia Pacific & Japan.
Stay informed!
Sign up for updates on the Asia Privacy Forum and other IAPP conferences, and news from the Buzz Weekly:
Other Conferences
Featuring top regulators and thought-leaders, the Symposium delivers intensive education and up-to-the-minute discussion on ever-emerging data privacy issues across Canada and worldwide.
Privacy. Security. Risk. (P.S.R.) is coming to San Diego this year, bringing you the best of security and privacy in one brilliant conference. We can't wait to announce the program in June...and if you can't wait either, don't! Early registration for the workshops and main conference will open in May.
Your source for European policy debate, multi-level strategic thinking and thought-provoking discussion. Mark Your Calendar: Registration Opens in June.