Privacy Vendor Marketplace
To achieve their privacy goals in a fast-paced, ever-changing industry, businesses often need outside vendors to add expertise, experience and guidance to their in-house data protection teams. Here are three primary IAPP vendor resources to help you find the privacy products and services you need: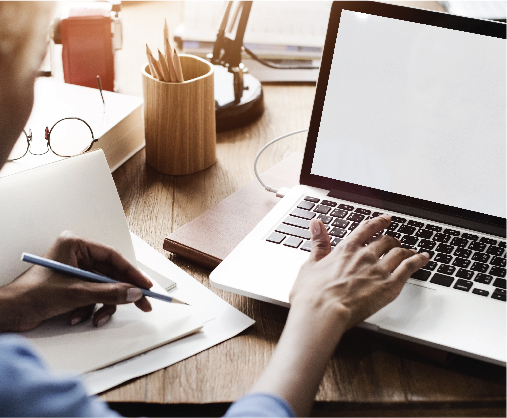 Vendor Demo Center
The most convenient place to get demos online, making it easy to compare products and services.
Visit Page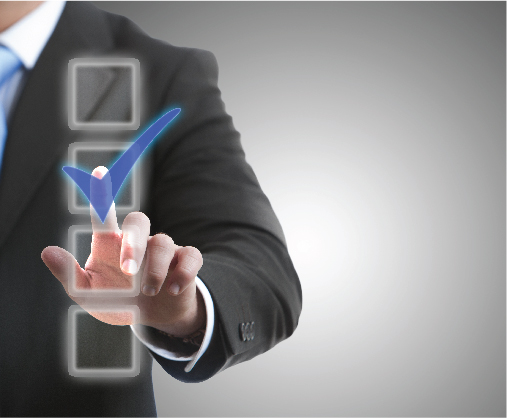 Privacy Vendor List
Find privacy vendors to meet your needs with our filterable list of global service providers.
Visit Page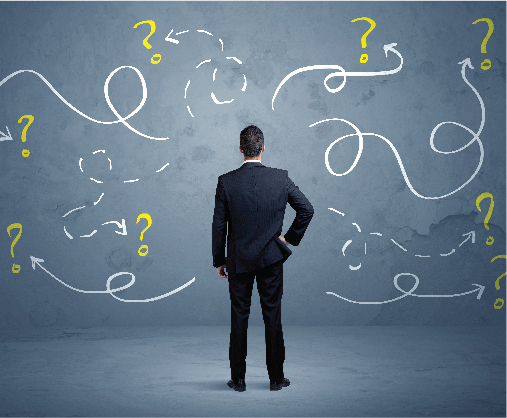 Privacy Tech Vendor Report
Highlights companies offering privacy technology solutions and insights on market trends from industry leaders.
Visit Page