DPA Guidance on COVID-19
The IAPP has rounded up COVID-19 guidance published by data protection authorities to date. This guidance provides information and FAQ pertaining to data processing and COVID-19.
The Privacy Advisor Podcast: What happens to data privacy in a pandemic
In this episode of The Privacy Advisor Podcast, Michelle De Mooy of DeMOOY Consulting and former director of privacy and data at the Center for Democracy and Technology, talks with host Angelique Carson, CIPP/US, about the data privacy concerns related to private-public entities partnering up to address the health crises COVID-19 has presented.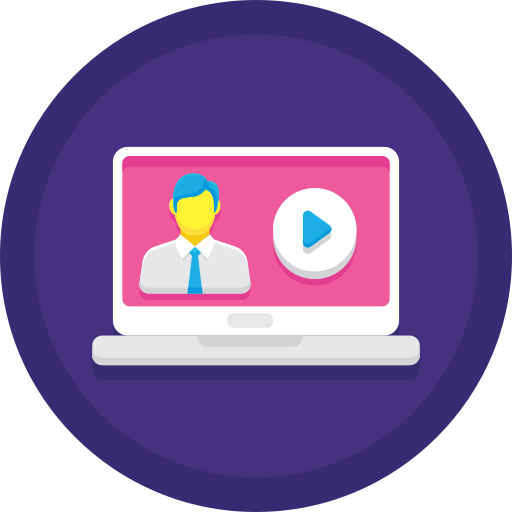 IAPP Web Conference: COVID-19 Privacy and Security Issues
Original broadcast date: Tuesday, March 31, 2020
The COVID-19 pandemic has changed the world in ways unseen for a generation and at a pace that seems to be accelerating every day. Join us for this educational web conference to hear from legal and privacy operations leaders and government officials in the health care and employment field.
IAPP LinkedIn Live
IAPP President and CEO J. Trevor Hughes, CIPP, provides an update through LinkedInLive on IAPP operations and content offerings during the COVID-19 global outbreak.