The Industry of Privacy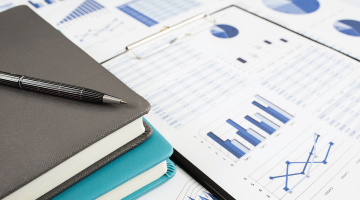 Privacy is a dynamic industry that has moved quickly, so quickly that few have stopped to take stock in how far the industry has come, and perhaps more importantly, what the industry has become. IAPP research is some of the only work benchmarking the industry's growth. With salary surveys, benchmarking studies and research papers, this page offers IAPP members and in-depth look at where the profession has been and where it's going.
Not a member? Join now.
Log in now to access this IAPP member-only content.
Not a member? Join now.