The Industry of Privacy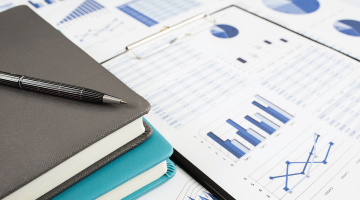 Privacy is a dynamic industry that has moved quickly, so quickly that few have stopped to take stock in how far the industry has come, and perhaps more importantly, what the industry has become. The IAPP's salary surveys and new Industry of Privacy study is some of the only work benchmarking the industry's growth. Below we have collected these studies and others to help you take stock, compare your practices to those of other organizations and get budget.
Become an IAPP member now and get access to the full guide on The Industry of Privacy, plus you'll be part of the largest organization of privacy professionals in the world.
Already a member? Log in now for access to this member-only content.