Geolocation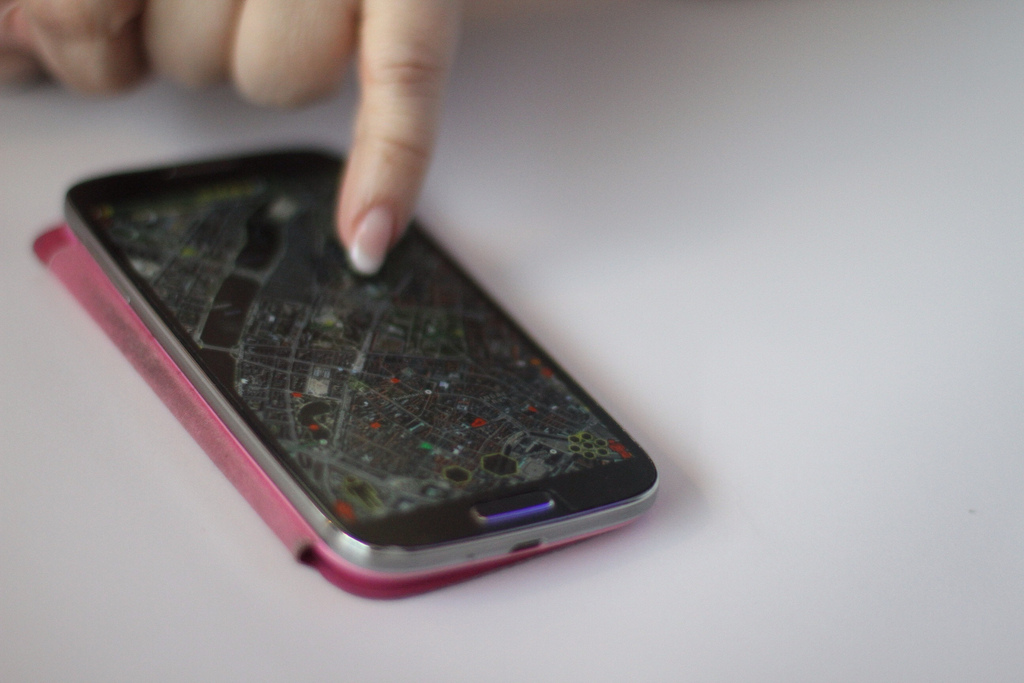 Geolocation is used for purposes ranging from emergency services to targeted advertising to fraud prevention. For consumers, the use of geolocation has obvious benefits — though concerns over how this data is collected, accessed and used, and by whom, has been a consistent topic of debate. Regulators from across the globe have weighed in with guidance and legislation, industry groups have issued codes of conduct and even the U.S. Supreme Court has offered an opinion. This IAPP Westin Center Practice Guide offers a quick way to get up-to-speed on geolocation and the issues surrounding it.
Become an IAPP member now and get access to the full Geolocation Practice Guide, plus you'll have the support of the world's largest association of privacy professionals.
Already a member? Log in now for access to this member-only content.