BYOD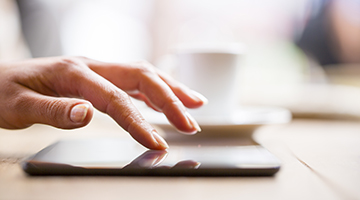 Bring Your Own Device (BYOD) programs allow employees to use their own tech devices to stay connected to, access data from, or complete tasks for their organizations. While BYOD programs reportedly result in increased employee productivity and job satisfaction, they also bring privacy and security challenges. Learn more about it in this practice guide from the Westin Research Center.
Become an IAPP member now and get access to the full BYOD Practice Guide, plus have the support of the world's largest association of privacy professionals.
Already a member? Log in now for access to this member-only content.