Website Scanning Tools
To see sponsored demos about how website scanning tools can check your website to determine what cookies, beacons and other trackers are embedded to help ensure compliance with various cookie laws and other regulations, simply click on a vendor card below.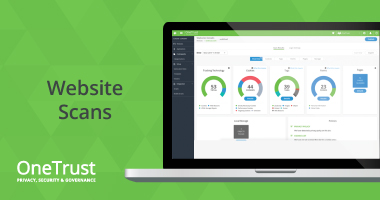 Scan Your Website & Mobile Properties for Tracker Technologies
Scan for tracking technologies across websites and automatically categorize cookies & trackers with the Cookiepedia™ database, schedule scans on a regular basis for ongoing monitoring, and use the simple drag-and-drop user interface to update categorizations.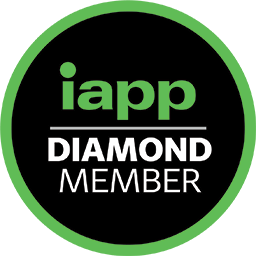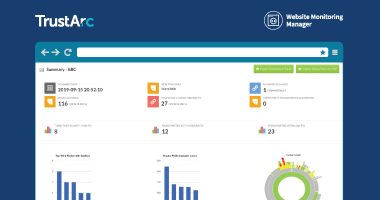 Take Control of Managing your Website's Tracking Behaviour
TrustArc Website Monitoring Manager performs the most comprehensive website scan that accurately identifies and categorizes trackers across all web properties. Through configurable scheduled scans, organizations can continuously know where detected trackers come from, identify compliance risks, and maintain up-to-date policies and consent managers.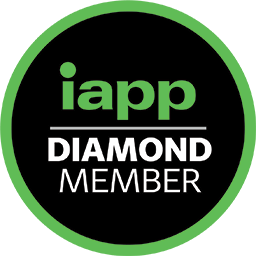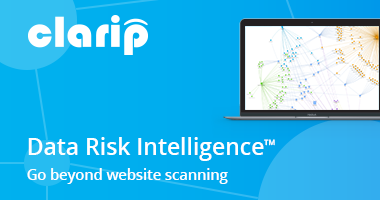 Clarip gives privacy and governance professionals insights into data risks within their organization. Clarip's technology runs scans on auto-pilot across external websites and internal data sources without compromising security. Clarip's patented Data Risk Intelligence is the most powerful Privacy Governance Platform on the market.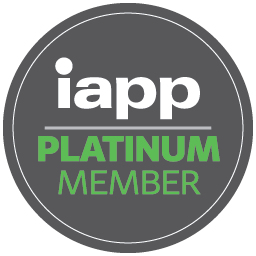 Get your company featured in the Demo Center by contacting sales@iapp.org.