Small- and Medium-Sized Businesses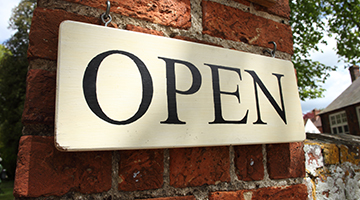 Even small- and medium-sized businesses collect information on their customers and employees. Data that needs to be protected, like preferences in products, their contact information, budgets, HR documents, financial account information and much more. Business stakeholders need to comply with the laws of each state in which their consumers and employees reside. This can be a complex undertaking, but this guide aims to help  with tools, tips and guidance.
Become an IAPP member now and get access to the full guide for Small- and Medium-Sized Businesses, plus have the support of the world's largest association of privacy professionals.
Already a member? Log in now for access to this member-only content.