Small- and Medium-Sized Businesses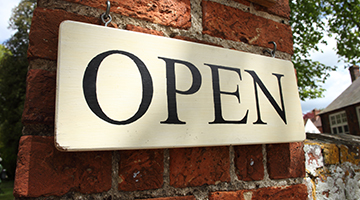 Even small- and medium-sized businesses collect information on their customers and employees. Particularly in the digital age, following the laws of all the jurisdictions in which your small business operates can be a complex undertaking. This guide aims to help with tools, tips and guidance.
Become an IAPP member now and get access to the full guide for Small- and Medium-Sized Businesses, plus have the support of the world's largest association of privacy professionals.
Log in now to access this IAPP member-only content.
Not a member? Join now.