Building Your Career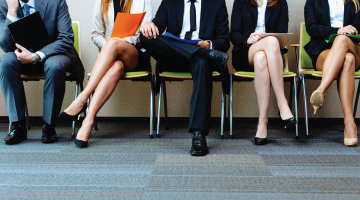 With the proliferation of big data, data analytics and new technologies and laws across the globe, privacy concerns have reached new heights. In turn, companies need to be sure that they're handling information responsibly, retaining consumer trust and complying with laws—lots of them. That's where the privacy pro fits in.
Hone your expertise, learn about the privacy job market and up your interview game with the resources the IAPP has provided below.
Become an IAPP member now and get access to the full guide to Building Your Career, plus have the support of the world's largest association of privacy professionals.
Already a member? Log in now for access to this member-only content.