Brexit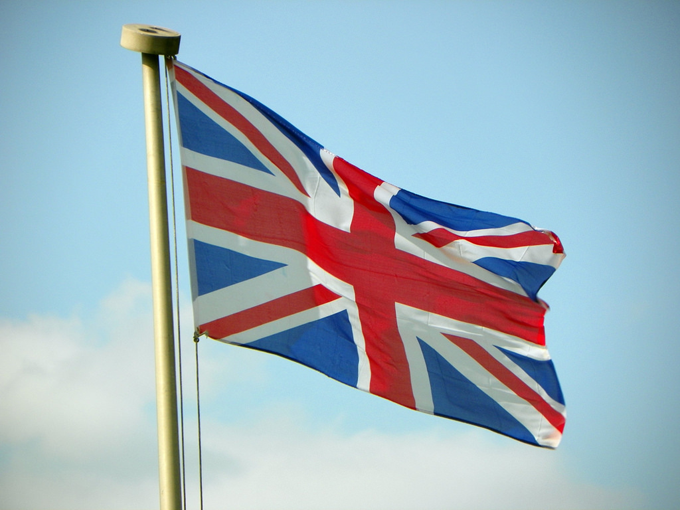 Have you heard? The U.K. voted to leave the European Union.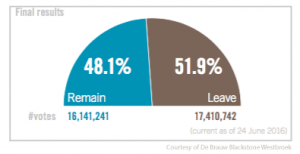 So, now what? Well, nothing changes for at least two years. The U.K. needs to give notice in accordance with Article 50 of the Treaty of the European Union, at which point a two-year process of negotiations and arrangements begins before the formal exit. 
Even so, the vote immediately brought turmoil to the global economy and now has many asking "what does this mean for us?" Privacy pros included. The IAPP has been on the beat, and hopefully these resources will serve to answer some of your more pressing questions.
Become an IAPP member now and get access to the full Brexit Practice Guide, plus you'll have the support of the world's largest association of privacy professionals.
Already a member? Log in now for access to this member-only content.