Brexit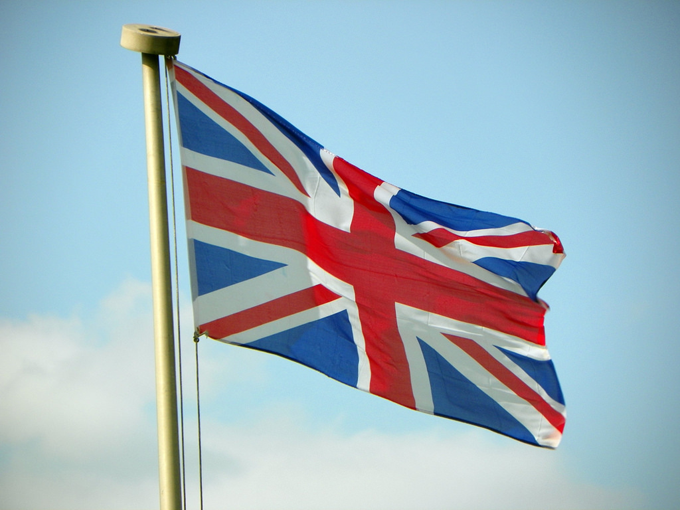 U.K. Prime Minister Theresa May sent a letter to the European Commission notifying it of the U.K.'s intent to leave the European Union. The 2016 vote on this matter immediately brought turmoil to the global economy, and while much of that has died down, many are still asking "what does this mean for us?" Privacy pros included. The IAPP has been on the beat, and hopefully these resources will serve to answer some of your more pressing questions.
Log in now to access this IAPP member-only content.
Not a member? Join now.