Tech solutions are increasingly a part of a privacy pros' purview. Here's a look at a crop of new privacy- and security-based tools that should perhaps be on your radar. Want your product featured? Email Molly Hulefeld at mhulefeld@iapp.org.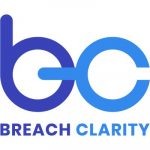 Breach Clarity, launched in partnership with the Identity Theft Resource Center, aims to make the wake of a data breach less stressful for a victim. Through analyzing publicly disclosed data breaches, the tool provides advice on the risks posed by the breach and recommends steps to take in its aftermath. Relying on a dynamic algorithm, Breach Clarity analyzes stolen data in order to predict the type of crime the theft is likely to produce. 

Mozilla launched a free encrypted file-transfer service, Firefox Send, allowing users to send files up to 2.5 gigabytes through the browser. By visiting the Send website, users are able to upload a file, set an expiration period, opt to either enable password protection or not, and, in return, provide a sharable link. In its announcement, Mozilla said that the service is designed to give users control over who sees their file, how many times it is downloaded, and how long the file exists in a sharable format.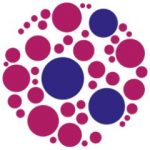 Privitar launched the FastStart Programme to help early-stage companies get started and leverage sensitive data. Startup companies that qualify are able to utilize Privitar's catalog of privacy technologies. FastStart Program Lead Taufik El-Abed said, "Our ethos is that privacy is not optional, and we truly believe in the power of data for good, if used correctly and ethically. As a startup ourselves we understand the challenges that startups face — they have to move mountains with limited resources and establish revenue streams quickly to make it to that second round of funding and attract new investors."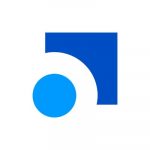 Smarsh introduced the latest version of Control for Microsoft Teams, a data loss prevention solution designed to enable customers so that they can enforce internal policies in support of archiving, compliance and e-discovery initiatives. 
Comments
If you want to comment on this post, you need to login.