Tech solutions are increasingly a part of a privacy pros' purview. Here's a look at a crop of new privacy- and security-based tools that should perhaps be on your radar. Want your product featured? Email Molly Hulefeld at mhulefeld@iapp.org.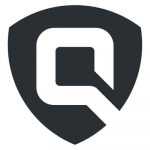 The home cybersecurity and privacy device Vektor, a new product from Q-Branch Labs, is designed to provide enterprise-grade security for home security by building a model of the user's normal network traffic so it can detect unusual behavior by devices that may signal a developing attack. The product is also designed to automatically block malware that attempts to connect to control servers.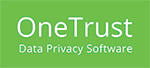 OneTrust announced the launch of its OneTrust Data Discovery Partner Program, integrating solutions with partners such as BigID, Dataguise, IBM Security and Varonis. The program is designed to allow customers to input data discovery scans into the OneTrust Data Inventory & Mapping Solution. Once imported, the integration between OneTrust and its partners is designed to give its customers "more technical integrations to maintain and automate their records of processing activities."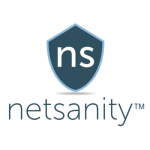 Netsanity launched NetsanityVPN, designed to offer mobile device users a secure way to connect and communicate through the public internet without concern about logging or privacy. The product does not require installation of an app, leading Matt Price, CTO, to say, "With this architecture, the VPN is completely private, recording no user nor usage data, nor any app analytics."
Google introduced a new Chrome Extension called Password Checkup to automatically check whether a user's passwords were exposed in a data breach, The Verge reports. The service will check any login details against a database of approximately 4 billion usernames and passwords, alerting users to any match. The article explains that passwords in the database are stored in a hashed and encrypted form, and warnings are local to a user's machine. 
Comments
If you want to comment on this post, you need to login.