Tech solutions are increasingly a part of a privacy pros' purview. Here's a look at a crop of new privacy- and security-based tools that should perhaps be on your radar. Want your product featured? Email Molly Hulefeld at mhulefeld@iapp.org.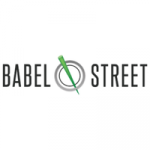 Multilingual data discovery and analysis software platform Babel Street announced the launch of Babel for Business, aimed to help companies harness publicly available information across languages. The news release states the cloud-based platform compiles a "massive amount of information in real time into one easy to navigate user-interface, allowing corporations to view and filter it on a single pane of glass." Babel Street CEO Jeffrey Chapman said, "Babel for Business gives corporations the benefit of persistent situational awareness online that helps proactively prevent problems."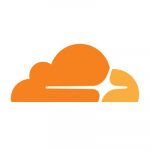 Cloudflare announced its privacy-focused domain-name-system service, 1.1.1.1, will be available to mobile users via an app available for iPhones, iPads and Android devices, TechCrunch reports. Cloudflare previously released the service in April with the aim of making it more difficult for internet providers to track a user's site history and to prevent users from having their connection interfered with or censored. Cloudflare CEO Matthew Prince said, "We launched 1.1.1.1 to offer consumers everywhere a better choice for fast and private internet browsing," adding, "The 1.1.1.1 app makes it even easier for users to unlock fast and encrypted DNS on their phones."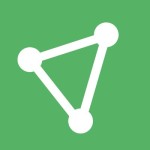 ProtonVPN launched its iOS mobile application, designed to provide Virtual Private Network security for all iOS devices. The app allows iOS users to protect their personal data by encrypting all their internet traffic, prevent tracking and bypass online censorship filters. ProtonMail co-founder Andy Yen said, "We live in a digital age. Business, recreation, socializing — it is all migrating online. This means that encryption and data privacy are no longer optional, they are fundamental necessities to a functioning society," adding, "By releasing this app, we are providing safe, secure and private Internet access to the one billion iOS users around the world. This represents a major step towards realizing our mission of bringing Internet privacy and freedom to all."
Comments
If you want to comment on this post, you need to login.