Cloud Computing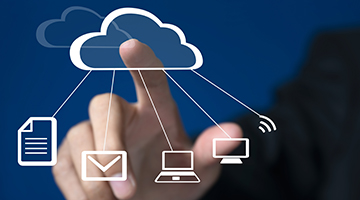 Businesses continue to be responsible for protecting their customers' data, regardless of the cloud services they may engage. Finding the right cloud service provider, creating an appropriate contract and managing the relationship are all integral to taking advantage of all the benefits of cloud computing while protecting organizational data. Organizations need to work closely with cloud service providers to establish clear responsibilities for data protection and create mechanisms to monitor the activities of providers. This guide offers tools and insight to get you on your way.
Become an IAPP member now and get access to the full guide on Cloud Computing, plus have the support of the world's largest association of privacy professionals.
Already a member? Log in now for access to this member-only content.