IT and Security, Cloud Services
Thanks for visiting this demo page for IT and security, cloud services, which are provided over the internet via private cloud or third-party suppliers. These services range from software and infrastructure (i.e., servers) to hosting and platforms (i.e., operating systems). For a sponsored, demo of how they can benefit you, simply click on a vendor card below.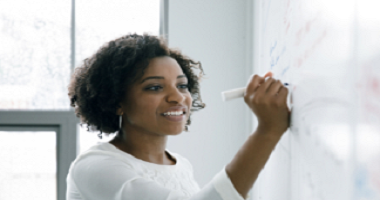 Protect sensitive data with Microsoft Information Protection
In this Interactive Guide, you'll learn how to protect your organization's sensitive data with Microsoft Information Protection.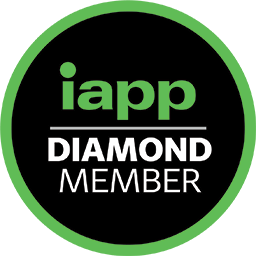 Robust Cloud Security Services Leveraging IR Expertise
Kroll's approach to cloud security services leverages our incident response expertise to examine controls across your cloud environment—from Office 365 or G Suite to complex infrastructure such as AWS and Azure. With frontline insights, we focus on reducing data exposures and preventing unauthorized actors from gaining access to your environment.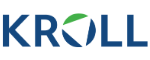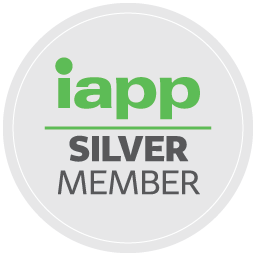 Get your company featured in the Demo Center by contacting sales@iapp.org.