After a multi-year contract extension with Sacramento Municipal Utility District, Vencore Labs will release an "enhanced version" of its SecureSmart cybersecurity hardware,  the company said in a statement. The tool provides an instruction detection system, privacy controls and a "real-time" dashboard for the utility's smart meter system, the report states. More information may be found on the company's website. 
---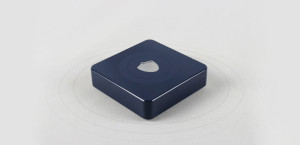 Betterspot is Kickstarting its VPN router, Android Authority reports. The device, paired with an app, allows users to chose whether they want to access secure internet with either Tor or VPN, or fly solo. 
---

Free, secure internet application Hotspot Shield boasts a secure Wi-Fi connection, an unblock proxy and anonymous browsing for users. The globally-accessible tool also protects users from malware and works in conjunction with all operating systems. An "elite" version of the shield is available for those who crave cloud-based protection, cross-device usage, and an ad-free experience. 
---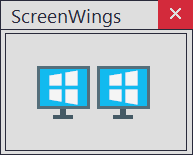 Made for Windows 7 and up, ScreenWings is a free, 1 MB tool that users can download to prevent malware from accessing and "capturing" images of their screen. ScreenWings doesn't require additional installation beyond the download, and may be turned off with a click of the mouse on the screen icons in the program's "command center" grey dialogue box. 
---
 Opera Software's Opera Max update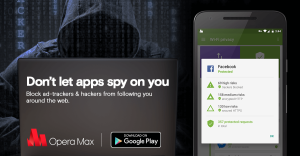 Opera Software has debuted a new iteration of its Opera Max app for Android, gHacks reports. This time, the software includes a private mode that allows users to encrypt their data on a public Wi-Fi network "with a tap of the button." While the company is rolling out updates currently, it has not specified when the newest version of Opera Max will be available to all. 
1 Comment
If you want to comment on this post, you need to login.
comment Victor Korkusov • Mar 26, 2020

Thanks for the info! Would you consider doing a review on Atlas VPN as well? It's free, but feels like a premium VPN. Would be nice to have a review on it, because I want to continue using it.