Nymity Benchmarks
Nymity unveiled its enhanced Nymity Benchmarks program, a tool that permits companies to better manage their privacy systems as well as compare it with other companies of similar size, industry, and location. The benchmarks tool further boasts push reports, status and comparison dashboards, a GDPR add-on, and an updated privacy accountability framework with ethics guidelines.


Know Be4's Security Awareness Training 
KnowBe4 announced its forthcoming Kevin Mitnick Security Awareness Training Spring 2016, a program that incorporates modern approaches to phishing protection instruction. Features include EZXploit, a phishing test and respond system, the USB Drive Test, and GEO-location, an element that allows IT administrators to map where phishing attacks fail. Programing quotes available by request.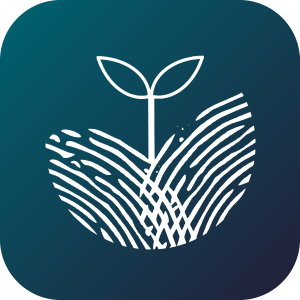 Sesame Secured Messaging from Feed 
Feed announced its newest chat app, Sesame Secured Messaging, which allows users total control over the communications they send. The system employs Cognitive Computing and features end-to-end encryption, an off-the-record function, an unsend capability, and customizable permissions. The app is available for free in the iTunes app store. 

Opera browser with new VPN 
The free Opera browser is now offering a VPN service. The tool, which users can turn on and off in their browser settings, will hide IP addresses, secure public WiFi, and unlock regional firewalls. It's usage is unlimited, and providers users with personal data and IP monitoring service. 
Comments
If you want to comment on this post, you need to login.