Privaon's cloud-based PIA as a Service looks to streamline companies Privacy Impact Assessments while aiding with General Data Protection Regulation compliance, accountability demonstration, and risk identification. The system provides users with both cross-level visibility and the data to make wise privacy decisions. A free, 30-day trial of PIA as a Service is available on Privaon's website. 
Nymity Structured Privacy Management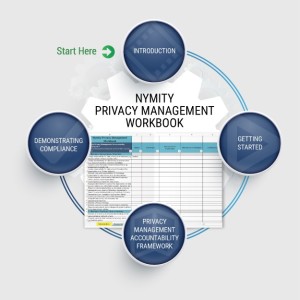 The IAPP and Nymity has announced the Nymity Privacy Management Workbook. The tool is an unlocked Microsoft Excel spreadsheet that can be used as is, or customized to meet a specific privacy officer's needs. The Privacy Management Workbook is accompanied with the Getting Started Manual, which provides an operationalized approach to privacy management accountability and step by step instructions on how to use the Workbook. For organizations that want to demonstrate compliance and accountability, there is an additional set of tools including a manual called the Demonstrating Compliance Manual and an Accountability Scorecard.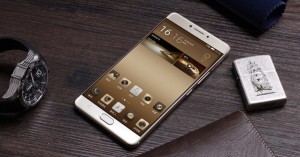 The Chinese-developed Gionee M6 and M6 Plus is a mobile phone that touts extreme privacy protections and extra-long battery life. Features include Privacy Vault 2.0, a tool that allows users to put passwords over apps and data, and hardware encryption, a development that protects others from hacking into the phone's information should an intruder place the phone's chip in another device. Users can also encrypt voicemails. Each mobile has 4 GB or RAM and either 64 or 128 GB worth of internal storage. Gionee has yet to release price and purchasing information.


The newest version of Sophos' Safeguard Encryption fully protects documents across various operating systems wherever users share them, from threats like malware, hackers, and accidental sharing gaffes. The tool also responds to active incidents by temporarily restricting encryption keys until all issues are resolved. Sophos offers a free demo on its website.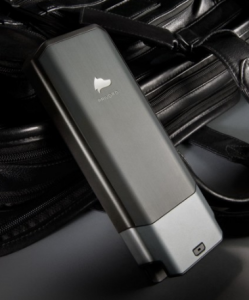 The Privacy Guard is an audio jammer case for iPhone 6 and 6s mobile devices. When the cover is on, the Privacy Guard protects the user's phone from Bluetooth, cellular, GPS, WiFi, RFID and NFC RF sources. The tool also features "complete camera blocking" and 48-72 hours of battery life. The Privacy Guard is available on Privoro's website for $999.
Have a privacy product you think warrants a shoutout? Drop a line. 
Comments
If you want to comment on this post, you need to login.