Employee Awareness and Education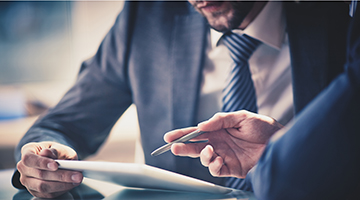 Privacy professionals burn the midnight oil crafting policies in line with best practices, laws and regulations that they believe will keep the company safer from breaches or malicious attacks. But such policies don't stand a chance at protecting consumer data—and, subsequently, a company's pockets and reputation—if the employees charged with practicing model data-steward behavior could care less about doing so.*
Indications are that if employees understand company policies and are trained in a way that fits their role at the organization, you will see more compliance. Here are some tools, research and insight on how to convey the importance of privacy throughout an organization.
Become an IAPP member now and get access to the full Employee Awareness and Education Practice Guide, plus you'll have the support of the world's largest association of privacy professionals.
Already a member? Log in now for access to this member-only content.