IAPP Sections
Diversity in Privacy | Privacy Bar | Privacy Engineering | Women Leading Privacy
As the field of privacy advances, privacy pros need new and innovative ways to connect with each other.
Discover new opportunities in IAPP Sections: officially recognized IAPP communities of common interest, delivering the tools, resources and connections to help members advance specific areas of data protection.
Resources to help you connect.
Sections provide a forum for discussion, collaboration and knowledge exchange, as well as the development of and access to specialized content.
As a participant you will share and explore ideas on the important issues that impact your profession or area of specialization – and contribute to initiatives that help advance them.
Here is why you should join:
Direct connection to other professionals with similar interests.
Numerous IAPP networking opportunities.
An array of topic-focused content.
Access to ongoing web conferences, special events and more.
The chance to contribute to development of specialized programming and materials.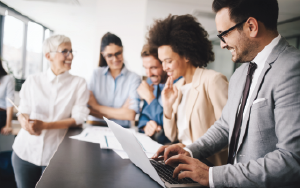 Foster inclusion and diversity in the IAPP and the privacy field globally, ensuring all voices are heard and represented.
Discuss and debate data privacy from a legal perspective with privacy-focused lawyers and legal professionals.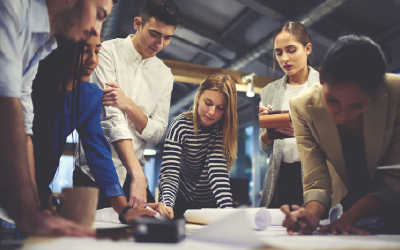 Engage with a network of peers working at the convergence of IT and privacy engineering.
Support and connect with the women who are driving one of today's fastest-growing professions.