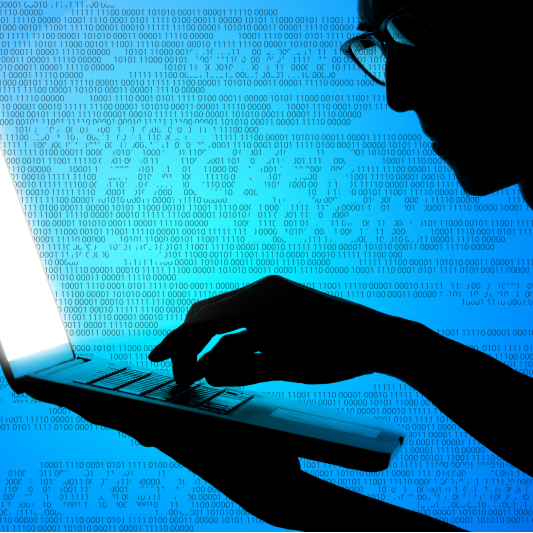 The DPO's Place in the Organisation
An effective DPO wants to be helpful, create efficiencies by spotting problems early, and be savvy in reducing risk for the organisation. This panel discussion will explore experiences of fitting and doing great work.
Die Stellung des DSB in der Organisation
Datenschutzbeauftragte schaffen Effizienz, wenn sie Sicherheitsprobleme frühzeitig erkennen und Rechtsrisiken für das Unternehmen reduzieren. In diesem Panel geht es um Fallbeispiele/Praxisbeispiele für effektive und erfolgreiche Datenschutz-Implementierung.