Save the Dates
We've been working hard to secure dates for future IAPP events! Mark your calendars for the events listed below and sign up to receive updates and notifications:
Sign me up for the Buzz Weekly, the weekly roundup of IAPP events (you must log into your MyIAPP account to subscribe)
2024 IAPP Events
The IAPP is actively monitoring the COVID-19 and related travel and health advisories. At this time, the following events are proceeding as planned.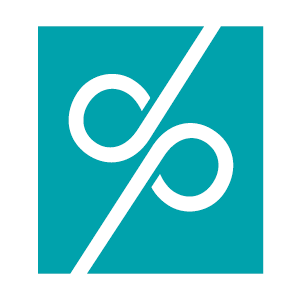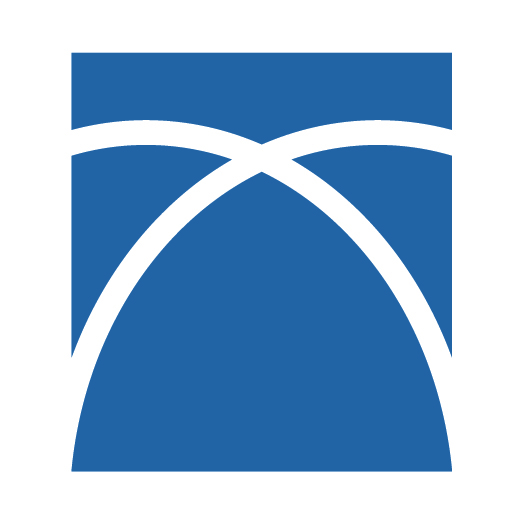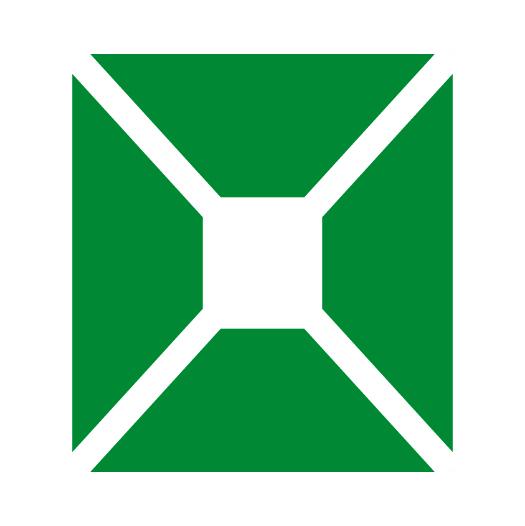 2025 IAPP Events