Encryption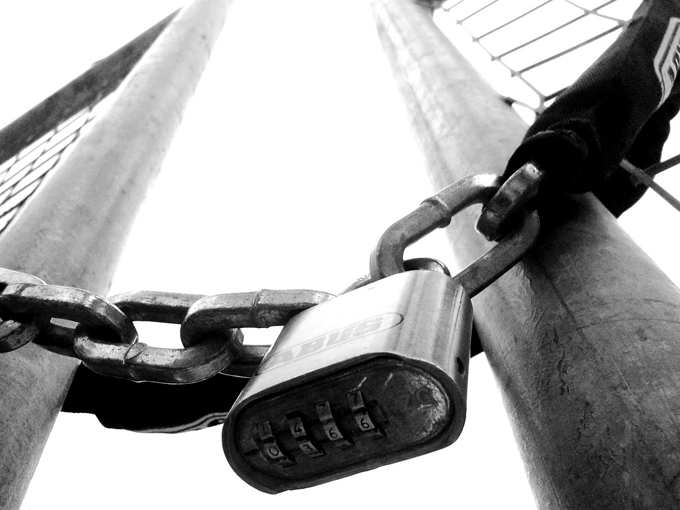 Encryption shows up in self-regulatory guidelines, best practices and pieces of legislation all over the world. It's thought to be one of the best ways to protect data—particularly from cyber-attacks; however, it draws a fair amount of ire from some government agencies and law enforcement regimes, as it can hamper investigations into criminal and terrorist activities. If you're not a techie, it can also be somewhat intimidating to implement. The IAPP Westin Research Center boils it down for you in this practice guide.
Become an IAPP member now and get access to the full Encrpyption Practice Guide, plus have the support of the world's largest association of privacy professionals.
Already a member? Log in now for access to this member-only content.