De-identification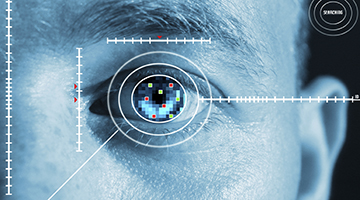 The process of de-identification, by which information is stripped of identifiers, mitigates privacy risks to individuals and allows secondary use of the data for studies, analysis and other endeavors.  In 2012, both the U.S. HHS Office for Civil Rights (OCR) and the UK Information Commissioner's Office (ICO) published guidance on it. However, the effectiveness of de-identification is frequently challenged. This guide provides insight  and research to help you get a better understanding of the challenges and benefits of de-identification in all its forms.
Become an IAPP member now and get access to the full guide on De-Identification, plus have the support of the world's largest association of privacy professionals.
Already a member? Log in now for access to this member-only content.