LinkedIn Live: Discussing the California Privacy Rights Ballot Initiative
Published: May 2020
IAPP Research Director Caitlin Fennessy, CIPP/US, discusses the California Privacy Rights Act ballot initiative. For more information, you can check out our Infographic: The Top-10 Most Impactful Provisions Under the CPRA Ballot Initiative or Fennessy's article, CPRA's top-10 impactful provisions.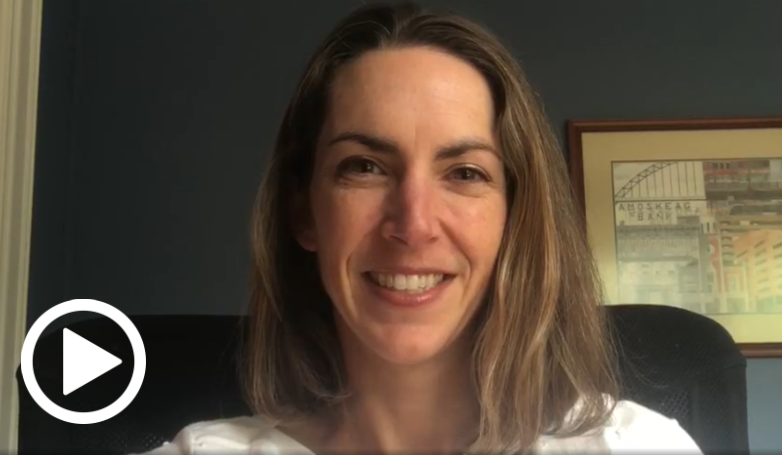 To access all IAPP LinkedIn Live videos, click here. Access the IAPP's LinkedIn profile here.
To view more news and resources covering the California Privacy Rights Act in the IAPP Resource Center, click here.