Networking+
IAPP Scholarships Are Available!
The IAPP is thrilled to offer conference scholarships to outstanding students in the field of privacy. Scholarship recipients will have the opportunity to attend the Congress 2018 and network with privacy professionals, and will receive a $500 (USD) travel stipend. All applicants must be full-time students and interested in entering the field of privacy. Preference will be given for students who live in proximity to the event. Because this opportunity is sponsored by KPMG, scholarship winners' names and contact information will be shared with KMPG. If you are interested, send your resume and a letter of interest to scholarships@iapp.org by Friday, 18 October 2018.
Sponsored by: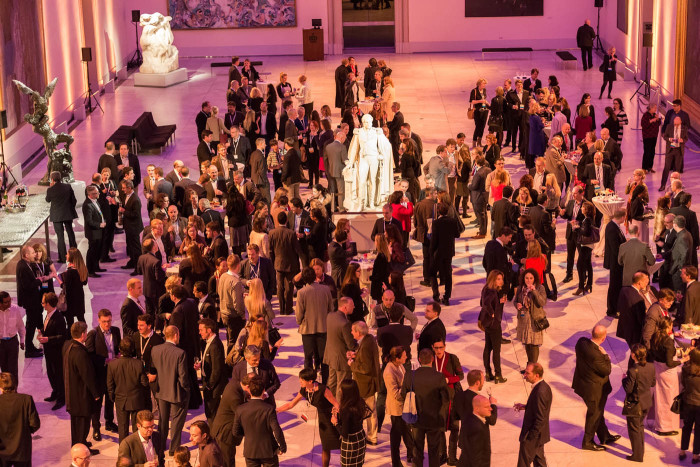 Get social! Use the hashtag #DPC18 to join the conversation. Follow us on Twitter @PrivacyPros and @DailyDashboard for live updates from the conference.
Welcome Reception
Tuesday, 27 November, 17:00 – 19:00
Usher in the conference in style. Enjoy food and drinks with friends and colleagues at our opening night reception, which is included in your main conference pass. It's a great opportunity to network and check out this year's exhibitors.
IAPP Privacy Core® e-learning Demos
Tuesday, 27 November, 18:00 – 19:00
Wednesday, 28 November, 10:40 – 11:10, 13:00 – 13:30, 16:40 – 17:10
Thursday, 29 November, 14:00 – 14:30
Your staff can't stop a data breach if they don't see it coming. Equip them to recognise the early warning signs with the ever-expanding Privacy Core® e-learning library. Click here or stop by IAPP Central and schedule a free demo!
Networking After Hours
Tuesday, 27 November, 19:00 – 21:00
Wednesday, 28 November, 20:45 – 22:45
After the Welcome Reception and Privacy Party, come to After Hours! Meet up with other delegates before heading out for some fun, casual networking each night. Delegates are responsible for their own expenses.
Location:
Kwint
Mont des Arts 1
1000 Brussels
Sponsored by:  
Privacy Party
Wednesday, 28 November, 18:45 – 20:45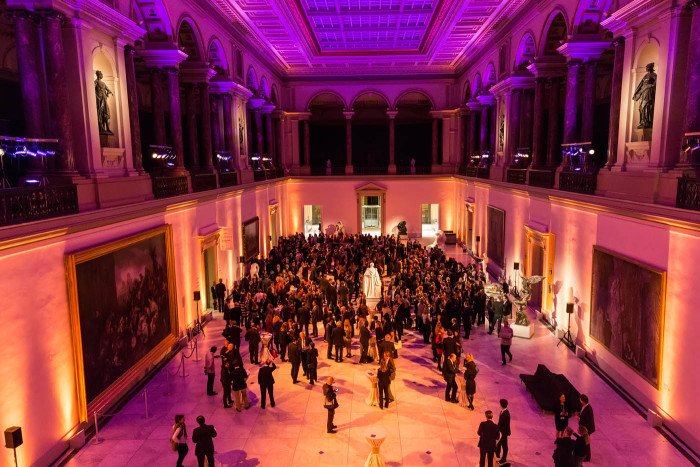 Don't miss the festivities! Celebrate a great day with delicious bites and libations, and network with the who's who in European data protection.
Sponsored by: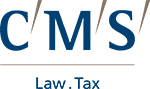 Location:
Royal Museums of Fine Arts of Belgium, Forum Hall
3, rue de la Régence
B-1000 Brussels, Belgium
Women Leading Privacy : Bridging the Gap—Privacy & Security Relationships
Thursday, 29 November, 9:00 – 10:00
Part of Women Leading Privacy Programming. How often have you heard 'privacy and security need to be joined at the hip'? Well, it's true. Don't miss this panel comprised of seasoned female privacy and security pros with strong working relationships. See the session.
New! Roundtable Topic Discussions
Thursday, 29 November, 13:15 – 14:30
Select a topic and grab a seat at the table! Connect with fellow delegates over a small, interactive and lively discussion.
Data Protection in Latin America After GDPR
Pablo Palazzi, Partner, Argentina, Allende & Brea
DPO Confessional: Challenges and Successes
Rita Heimes, CIPP/E, CIPP/US, CIPM, Research Director, DPO, IAPP
DPO Tasks and Responsibilities: Building the RACI Chart for the GDPR Compliance Organisation
Michael Hopp, Partner, Plesner Law Firm
Employee Data in Germany & Poland: How National GDPR Opening Clauses Impact Employer Obligations
Anna Kobylanska, Partner, Kobylańska & Lewoszewski Kancelaria Prawna
Undine von Diemar, CIPP/E, Partner, Jones Day
GDPR Enforcement Mechanisms for U.S. Institutions
Baron Rodriguez, CIPP/E, CEO, Owner, Noble Privacy Solutions
Independent GDPR Consultants & Contractors: Partner and Collaborate
Grace Buckler, CIPP/E, CIPP/US, CIPM, FIP, Founder and CEO, The Privacy Advocate
Individual Rights Requests in Practice
Ruth Boardman, Partner, Co-head, International Data Protection Practice, Bird & Bird
International Data Breach Notification: How to Get It Right
Jörg Hladjk, Of Counsel, Cybersecurity, Privacy & Data Protection, Jones Day
Privacy and Geolocation Data
Kara Selke, CIPP/E, CIPT, FIP, VP, Strategic Partners and Privacy, StreetLight Data
Privacy and Security
Linda Thielova, CIPP/E, CIPM, Data Privacy Counsel, OneTrust
Currently Seeking: Volunteers who would like to discuss Consumer Communications, Emerging Technologies, Ethics and Social Implications, Global Data Transfers and International Policy, Workplace/Employee Privacy, Privacy and Security, or another topic of your choice. If interested, contact Brittany Siciliano at bsiciliano@iapp.org.
IAPP Central
Tuesday, 27 November, 17:00 – 19:00
Wednesday, 28 November, 8:00 – 17:15
Thursday, 29 November, 8:00 – 14:45
IAPP Central is your privacy hub, where you'll find up-to-the-minute resources and tools to help you, and your organisation, meet your challenges head-on. Just tell us what you need—we're here to help.
Come visit us for an IAPP Privacy Core® e-learning demo and check out the latest units in our e-library!
Networking Lounge
Tuesday, 27 November, 17:00 – 19:00
Wednesday, 28 November, 8:00 – 17:15
Thursday, 29 November, 8:00 – 14:45
Recharge, network or just get a few minutes of work done.
Charging Stations
Recharge your devices at one of many kiosk towers located throughout the conference.
Sponsored by:

and