Networking+
Get social! Use the hashtag #DPI20 to join the conversation. Follow us on Twitter @PrivacyPros and @DailyDashboard for live updates from the conference.
Tell your friends and colleagues you'll be at DPI: UK by adding banners to your social media.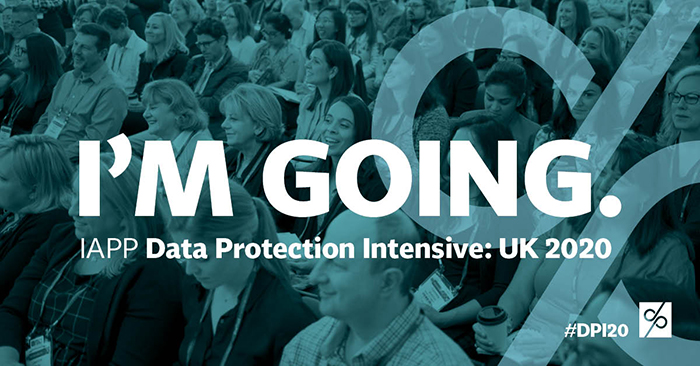 Industry Meet-Ups
Network with other professionals looking to help advance and support industry colleagues in the privacy field.
expand_more

Wednesday, 11 March

10:30 - 11:15
Finance Meet-Up

14:45 - 15:15
Women Leading Privacy Section Meet-Up

expand_more

Thursday, 12 March

10:15 – 11:00
Technology Meet-Up

14:00 -14:30
Privacy Engineering Section Meet-Up
Privacy Law Section Meet-Up
Roundtable Topic Discussions
Wednesday, 11 March, 12:45 - 13:45
Select a topic and grab a seat at the table! Connect with fellow delegates over small, interactive and lively discussions.
CCPA x50? What's Next for U.S. Privacy Law
Aaron Weller, CIPP/US, CIPM, CIPT, FIP, VP, Strategy, Sentinel
Dealing with Subject Access Requests
Lore Leitner, Of Counsel, Wilson Sonsini Goodrich & Rosati
GDPR Enforcement — How Is It Working So Far?
Hannah Crowther, Senior Associate at Bristows
5-Minute Mingle
Wednesday, 11 March, 16:30 - 17:00
Flying solo? No problem! These quick one-on-one mini meetings ensure you meet lots of new people in no time at all. This is speed networking at its best. Don't forget your business cards!
Privacy Social
Wednesday, 11 March, 18:30 – 20:00
Meet your peers and data protection luminaries at the Privacy Social. Held in the marble-columned elegance of London's Banking Hall, the social is a short walk from the conference venue. Join us for food, drinks and networking.  Click here for walking directions.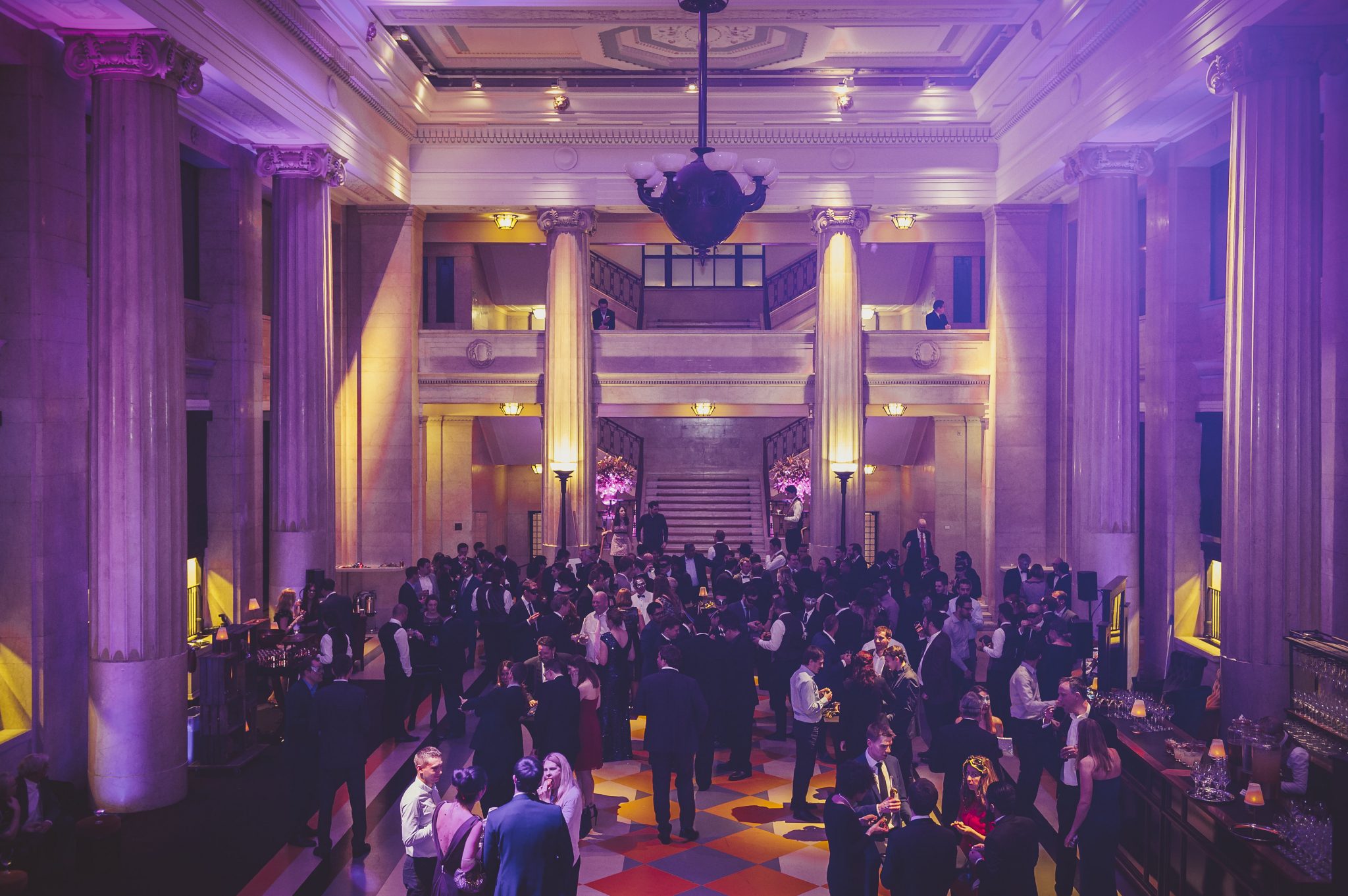 Location:
Banking Hall
14 Cornhill
London EC3V 3ND
5G — The Forthcoming Digital Revolution
Thursday, 12 March, 12:30 – 13:30
Part of the Women Leading Privacy programming — This session will highlight some of 5G networking technology's baggage, among it concerns for individuals' fundamental rights to private lives. 5G infrastructure will be capable of processing data at astonishing speeds. While 5G supporters present the benefits of a self-driving car or the performance of surgical procedures at long distances, concerns are raised about how tech giants will use and monetise personal data collected through 5G networks. Would a warm welcome to 5G amount to a goodbye to our private lives?
Sponsored by:

IAPP Central
Wednesday, 11 March, 8:00 – 17:00
Thursday, 12 March, 8:00 – 17:00
Visit us for up-to-the-minute resources and tools to help you — and your organisation — meet your challenges head-on. Just tell us what you need. We're here to help.
Volunteer Today!
Volunteering is a great way to network while getting a behind-the-scenes look at the conference. Choose from a number of fun, well-organized volunteer opportunities.
Volunteers needed: Meet-ups hosts, Roundtable Topic Discussion hosts. If you are already registered and want a bigger role, email volunteer@iapp.org!