Canadian Privacy Bar Section Forum
Wednesday, May 25
8 a.m. – 12 p.m.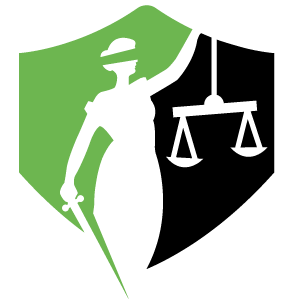 Privacy lawyers are as busy as ever, with no end in sight to the growth of the field as new data protection and consumer privacy laws are adopted with increasing regularity around the world. Brought to you by the IAPP's Privacy Bar Section, this half-day forum features a distinguished and diverse panel of legal and data protection lawyers with deep experience in the field. This is an opportunity for legal minds throughout the industry to come together and network, learn and look to the future.
Additional Registration Fee Required.