Training and Professional Development
Thanks for visiting this training and professional development demo page. To learn more about how trainers can help companies and individuals get the privacy knowledge they need, whenever, wherever and however they need it, simply click on a vendor card below to get a sponsored demo.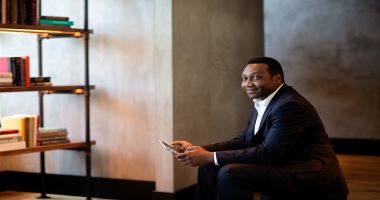 Privacy with Microsoft Video Series
In this Microsoft video series, experts provide comprehensive training and best practices for developing enterprise privacy solutions in a complex environment. Topics range from end-to-end privacy policy management and implementation to tactics for incident management and mitigation.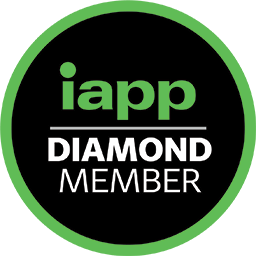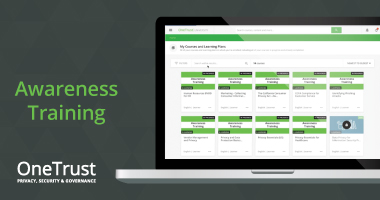 Data Privacy Training: Educate Your Staff, Protect Your Customers
Train and equip your staff with the necessary knowledge in privacy awareness essentials to ensure consistent safe practices and meeting regulatory requirements for training under the GDPR, CCPA and LGPD while facilitating a privacy first culture in your organization.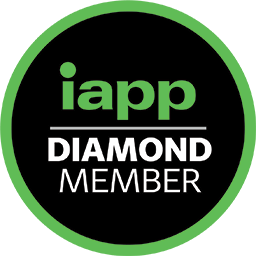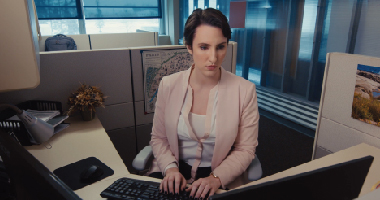 Uncover the privacy knowledge gaps in your operation.
Many employees are unaware their daily decisions and actions have privacy implications. Where are they? Who are they? Identify the critical knowledge gaps in your operation and fill them in by providing appropriate certification-level training from the IAPP to help you mitigate risks, avoid regulatory penalties and build customer trust.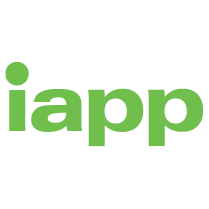 Get your company featured in the Demo Center by contacting sales@iapp.org.