Legal Services
Thanks for visiting this legal services demo page. To learn more about how law firms can provide compliance guidance in regard to domestic and international breach laws, classification assistance and response guidance if an incident or breach occurs and attorney services in the event of litigation, simply click on a vendor card below to get a sponsored demo.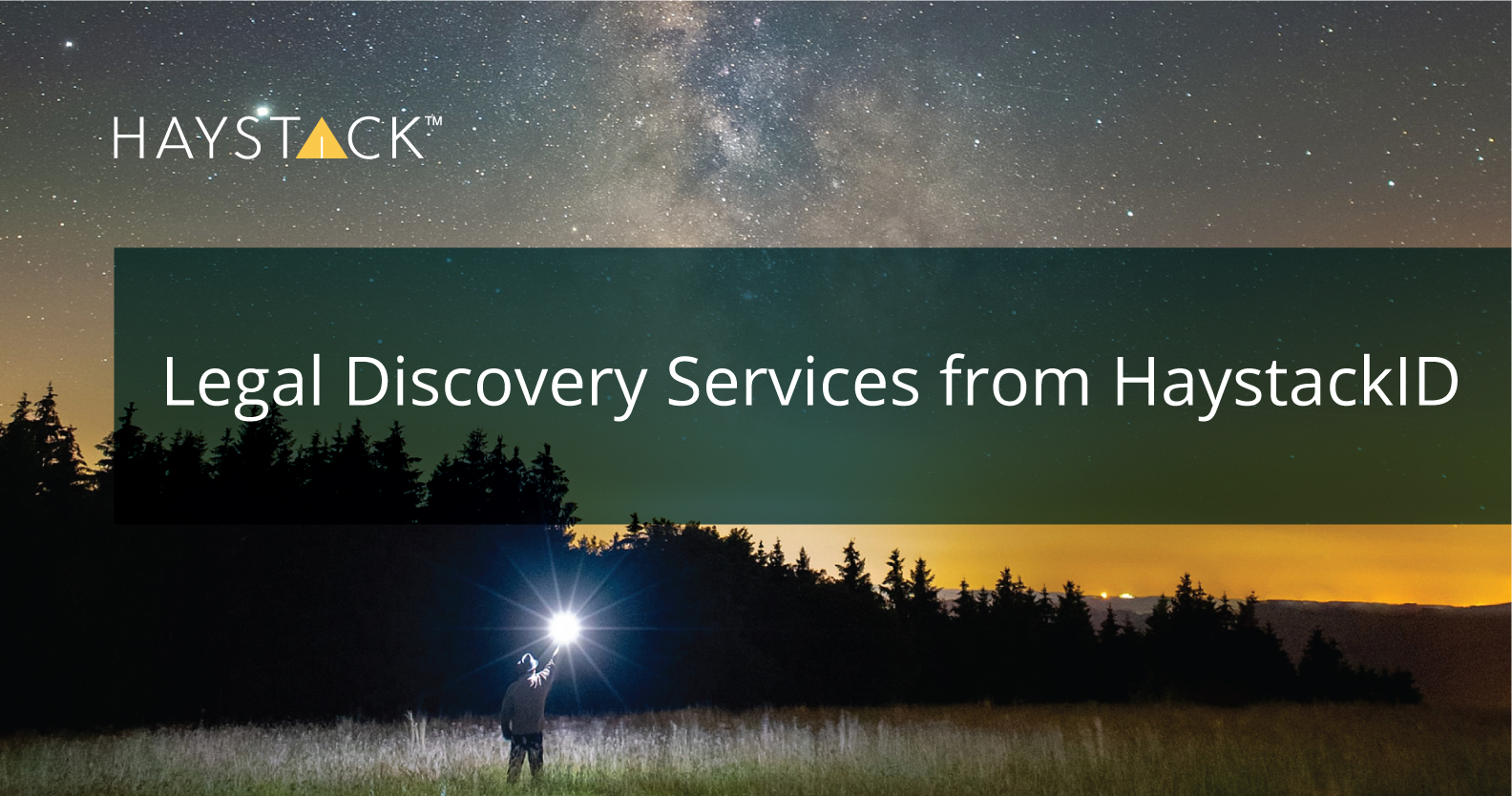 Securely Find, Understand and Learn from Data
HaystackID is a specialized eDiscovery services firm that utilizes industry-leading computer forensics, eDiscovery, and attorney document review experts to help corporations and law firms when facing complex, data-intensive investigations and litigation.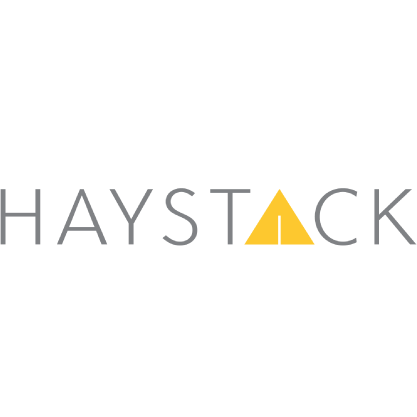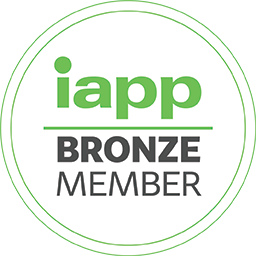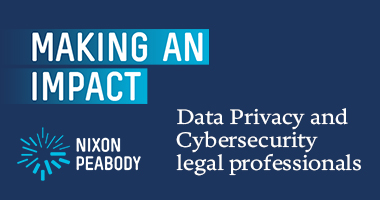 Providing practical legal advice on global data and privacy matte
We stand ready to assist you across the full spectrum of privacy and security issues including compliance and advisory services, data breach prevention, incident preparedness, incident and breach response, litigation and regulatory enforcement, and information governance.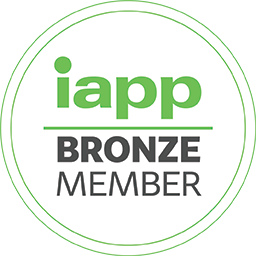 Get your company featured in the Demo Center by contacting sales@iapp.org.