Legal Services
Thanks for visiting this legal services demo page. To learn more about how law firms can provide compliance guidance in regard to domestic and international breach laws, classification assistance and response guidance if an incident or breach occurs and attorney services in the event of litigation, simply click on a vendor card below to get a sponsored demo.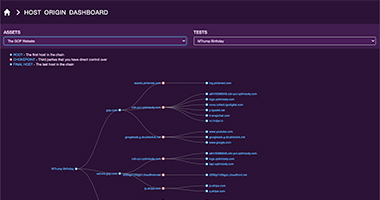 The NT Analyzer Solution for Managing Privacy Compliance
NT Analyzer steps into the shoes of a user and removes the blind spots, allowing a company to catalog all of the collected and disclosed data, and identify relevant risk.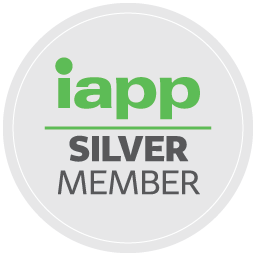 Get your company featured in the Demo Center by contacting sales@iapp.org.