DPO as a Service / EU Representation
Thanks for visiting this DPO as a service/EU representation demo page to learn more about how you can fill your needs for a data protection officer/EU representative. To see sponsored demos about how an outsourced cybersecurity or risk mitigation lawyer can act as your DPO, proving you are compliant with new regulations and accountable if a breach happens, simply click on a vendor card below.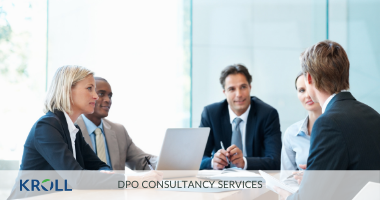 Augment Your Data Privacy Program with Expert DPO Services
Kroll offers DPO consultancy services that can support your organization in becoming and staying compliant with GDPR and other data privacy laws and regulations. Our data security professionals have decades of experience and expertise in data privacy and security as well as risk assessments and investigations on a global scale.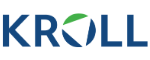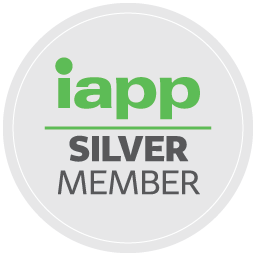 Get your company featured in the Demo Center by contacting sales@iapp.org.