Data Mapping
Thanks for exploring the data mapping demo page. To see sponsored demos about how you can better determine data flows throughout the enterprise (in manual or automated form), simply click on a vendor card below.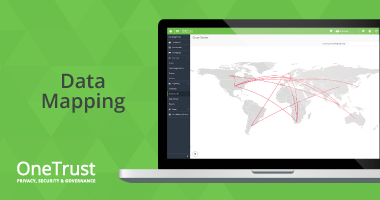 Scalable Automation Tech to Reach & Maintain Global Compliance
Visualize the entire data lifecycle across IT systems and processing activities to maintain an evergreen data inventory. Leverage flexible intake methods, automatically assess for compliance & security risks, and generate detailed reports.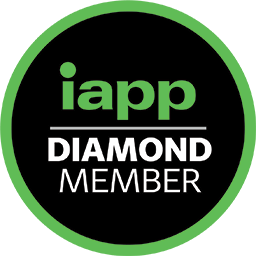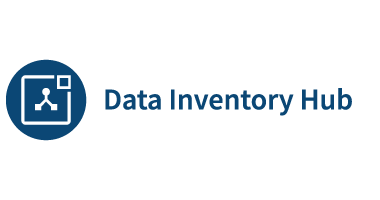 Visualize the Flow of Data Across your Business
Understand where your data resides and how it flows within your organization to comply with GDPR, CCPA, and other privacy regulations. Automatically generate data flow maps that visually show where employee and customer data reside in the company's systems and how that data moves through the business ecosystem.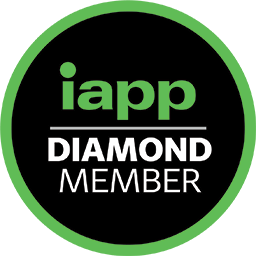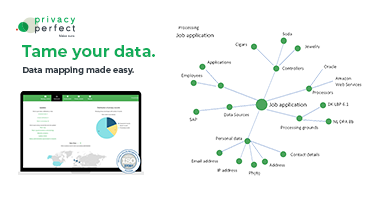 Tame your data and build a robust foundation for compliance
All roads to compliance begin with an up-to-date and complete register. Using the smart functionalities of PrivacyPerfect, mapping out your data flows couldn't be easier. Import data from your current tools with a click of a button. Set-up your organisational hierarchy, and see exactly how data flows via auto-generated reports & visualisations.

Get your company featured in the Demo Center by contacting sales@iapp.org.