Data Destruction
Thanks for visiting this data destruction demo page. To learn more about how these services can help you securely erase sensitive customer data, document and certify everything done to avoid security issues and compliance risks, simply click on a vendor card below to get a sponsored demo.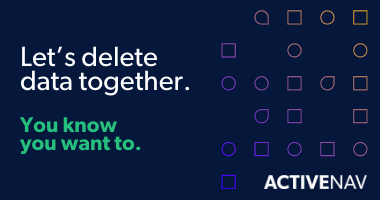 Reduce risk by deleting your over-retained data
When it comes to personal data, bigger is not better. Companies that put data minimization and destruction practices in place are better positioned to meet the challenges of today's regulatory environment, optimize storage costs, and reduce their risk exposure.

Get your company featured in the Demo Center by contacting sales@iapp.org.