Assessment Managers
Thanks for exploring the assessment managers demo page. To see sponsored demos about how to automate different functions of a privacy program, from operationalizing privacy impact assessments and locating risk gaps to data entry and reporting, simply click on a vendor card below.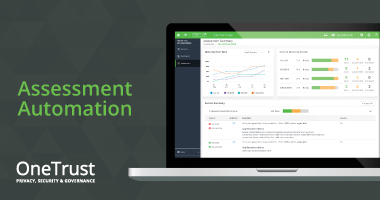 Operationalize Privacy by Design with Intuitive Assessment Tech
Operationalize your privacy program with automated PIAs and DPIAs to efficiently achieve privacy by design. Leverage pre-built templates, research backed assessments, and AI powered risk mitigation technology.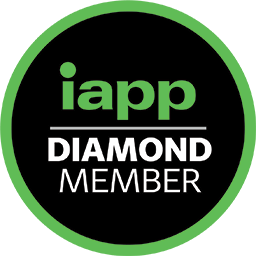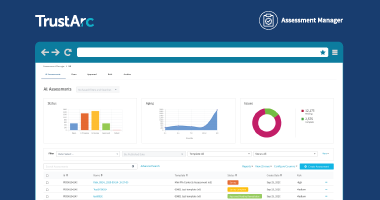 Automate PIAs, DPIAs, Vendor, and all your Compliance Assessments
Automate the process to complete assessments and generate compliance reports – save time, increase accuracy, and improve record keeping.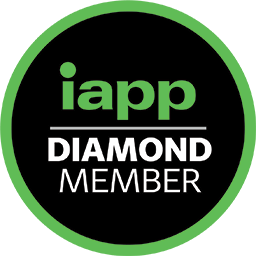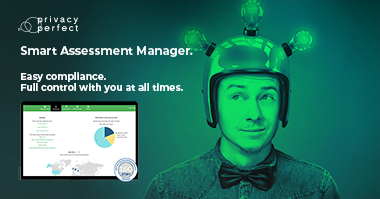 Carry out Assessments with Less questions, More Answers.
Empower your organisation with a customisable and scalable assessment manager that leverages automation in a way that you will always remain in full control. Find answers when you need it most through a constantly up-to-date assessment framework and suggested mitigating measures. Easily collaborate on assessments using the free Light version.

Get your company featured in the Demo Center by contacting sales@iapp.org.