Activity Monitoring
Activity monitoring can help you determine who has access to personal data and when it is being accessed or processed. These services often come with controls to help manage activity. To see sponsored demos of how this works, simply click on a vendor card below.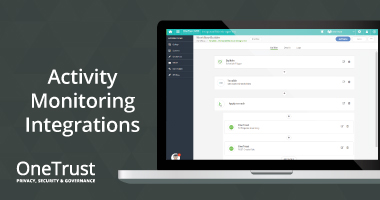 Centralize Visibility with Master Controls & Activity Monitoring
Monitor activity in real-time to confirm practices are in place and evidence controls. By leveraging integrations with activity monitoring applications such as threat and vulnerability scanning tools to assess criticality, access control management to validate identities, and support security controls with detailed audit trails.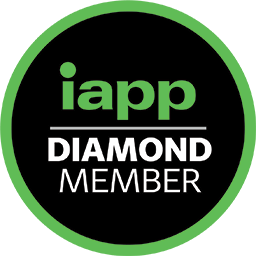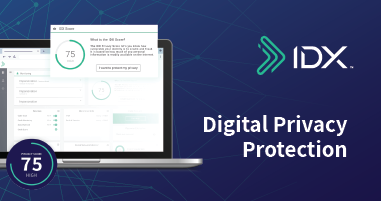 Protecting consumer privacy should be easy
IDX Privacy brings everything a consumer needs to protect their digital privacy in one easy-to-use dashboard. 74% of consumers feel they have little control over their personal information. IDX Privacy gives them back control. Our scalable technology is built for the highest levels of security. Rated Excellent by PC Magazine. ID Experts is now IDX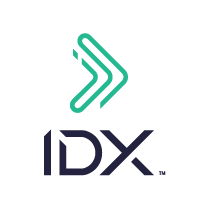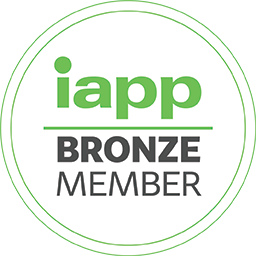 Get your company featured in the Demo Center by contacting sales@iapp.org.