Artists-in-residence
Fashion design and technology firm Cap_able has roots in New York, where founder and CEO Rachele Didero studied at the Fashion Institute of Technology in 2019.
The idea of combining fashion and high tech came from a discussion with an engineer from the University of California Berkeley about privacy and human rights. After months of research during which textile skills, machine learning expertise, and in-depth studies of body volumes have been combined, the experiments created the adversarial fabric with which the first capsule collection was designed and prototyped: the Manifesto Collection.
The Manifesto Collection is an example of Cap_able's modus operandi and broader project to educate the population on the importance of privacy and human rights by addressing the problem of misuse of facial recognition technology. The fabric of the Manifesto Collection was patented in 2021 with the sponsorship of Politecnico di Milano.
The need to protect the individual from the abuse of new artificial intelligence technologies is felt more and more and the doubts about its ethical sustainability in the long term are still many. The protection of one's privacy or the community: what comes first? However, isn't the protection of the community born from the necessity to protect the rights of the individual?
Cap_able aims at changing the way people look at the clothes and accessories they wear: every day is a chance to decide to belong to a technological and cultural avant-garde that is designing the future through the power of community.
Rachele Didero
Founder, designer, CEO
Rachele Didero is Cap_able's creator, fashion and textile designer. While studying in Milan, New York, and Tel Aviv, she developed and patented a textile to shield facial recognition, for which she won the ADI Compasso d'Oro Award, the oldest and most influential international design award. Her research grows thanks to Cap_able and her Ph.D. between Politecnico di Milano and Massachusetts Institute of Technology (MIT).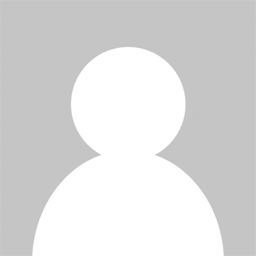 Fererica Busani
Founder, business development, strategy lead
Federica Busani is strategy/e business development lead at Cap_able. She began her professional journey in the Netherlands, where she first encountered the start-up world. From that moment she began her journey in the fields of technological innovation and entrepreneurship in Carlo Ratti Associati and Hive, eventually launching Cap_able.