Learn operational best practices to help you with the latest challenges
ONLY THE IAPP CAN PROVIDE THIS UNIQUE VANTAGE POINT
Each DPI event offers an in-depth look at the practical and operational aspects of data protection, including tactics and methods you can put to work straight away. Choose a DPI conference from multiple dates and languages at a location near you.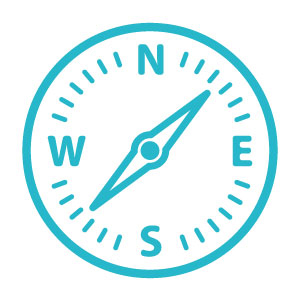 Take a deep dive into the global trends and regulations and how they will impact European operations this year.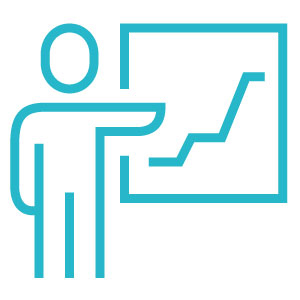 Discover practical strategies and most importantly, learn how to apply them in your organisation.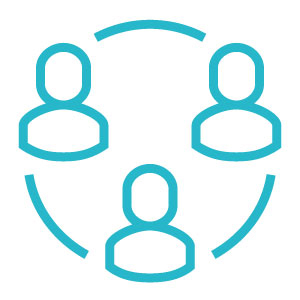 Connect with local professionals to benchmark your programme and get access to regulators as well.
Select your location to learn more.
Want to Know More? Let Us Keep You Up to Date:
Stay informed about the IAPP Data Protection Intensive and other IAPP conferences, and sign up for news from the Buzz Weekly:
Subscribe to the Buzz Weekly email
Interested in sponsoring or exhibiting?
Find out about available sponsorship and exhibiting opportunities now. For more information, contact our sales team at sponsorships@iapp.org.