Explore the shifting landscape of European data protection
Learn operational best practices to help you with the latest challenges.
Benefit from local perspectives with a global outlook that only the world's most comprehensive community and resource of data protection information can provide.
This is an online, à la carte approach to our in-person DPI conferences with live online and on-demand sessions bringing the insights straight to you, featuring the high-quality content and expert speakers you have come to expect from DPI. Each session provides an in-depth look at the practical and operational aspects of data protection, including tactics and methods you can put to work straight away. It is offered free to members of the IAPP (some offerings will charge a fee to nonmembers).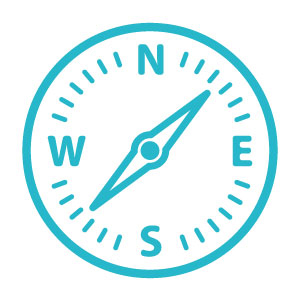 Take a deep dive into the global trends and regulations and how they will impact European operations this year.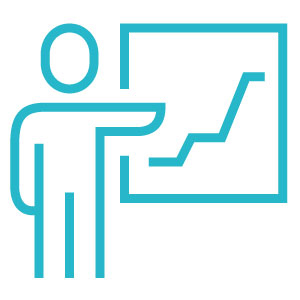 Discover practical strategies and most importantly, learn how to apply them in your organisation.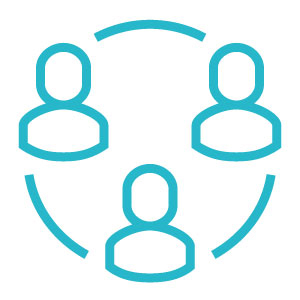 Connect with fellow privacy pros to benchmark your programme, ask questions and build lasting relationships.
Make connections now that can benefit you for the rest of your career

Mentor Mingles
Meet with experienced industry mentors to ask your most important questions and receive tips on how to elevate your career.

Virtual Roundtable
Connect with fellow privacy pros for a casual conversation around the hottest issues facing women in the data protection industry.
Privacy Law Section
3 June

Vendor Demo Center
Access online demos of data protection products and services in 20 categories that you would typically find at the in-person exhibits.
Create your own customised programme
Register only for the sessions you like and watch them at your convenience.
Want to Know More? Let Us Keep You Up to Date:
Stay informed about the IAPP Data Protection Intensive and other IAPP conferences, and sign up for news from the Buzz Weekly:
Subscribe to the Buzz Weekly email
Interested in sponsoring or exhibiting?
Find out about available sponsorship and exhibiting opportunities now. For more information, contact our sales team at sponsorships@iapp.org.