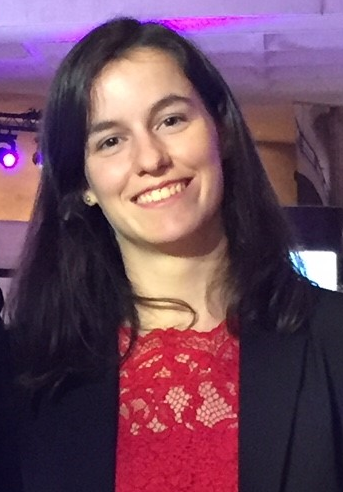 Claire Le Corre
IT Advisory Practice Consultant, KPMG France
I volunteer with the IAPP to help contribute to the development of privacy knowledge and give back to the profession. I believe my experience as a volunteer has helped me grow professionally, anticipating new trends and topics related to data protection and the range of privacy professions.
Not only has it enabled me to discover the diversity of resources available, it's facilitated my mastery of the terminology and concepts of privacy, while allowing me to meet and exchange ideas and best practices with privacy professionals from across the globe.
I recommend any young privacy professional volunteer for the IAPP. Like me, I believe they will gain knowledge, expand their network, and grow in their professional environment.