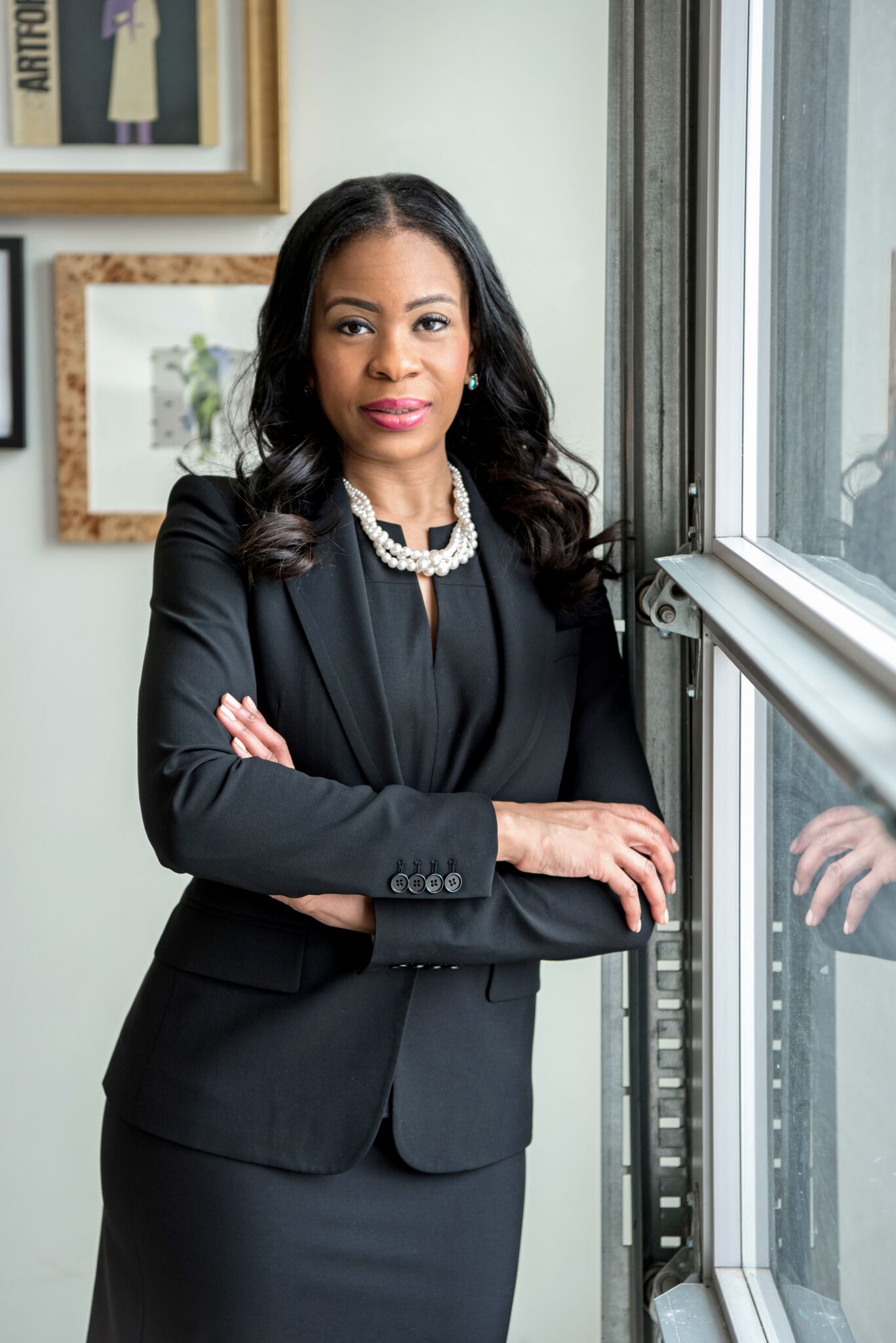 Ambler Jackson
Program Manager, TISTA Science and Technology
I volunteer with the IAPP because it keeps me informed of changes taking place in both private and public privacy sectors, lets me contribute to the IAPP's mission and goals, and because the networking opportunities are invaluable.
Volunteering also made me realize the content and knowledge I was accumulating daily in my career was the very same experience I needed to pursue certification.
I would encourage anyone interested in volunteering to plan on doing so for at least three consecutive years. I'm certain my second volunteer experience was more fulfilling and rewarding because I had one IAPP Global Privacy Summit under my belt.