Location and Travel
Welcome to Brussels
The Congress is hosted every year in Brussels, the heart of Europe and home of the IAPP's European headquarters.
Conference Venue
SQUARE – Brussels Meeting Centre
Glass Entrance
rue Mont des Arts
B-1000 Brussels
Tel: +32 02.515.1300
Get directions. On-site parking is available.
Security
You are our top priority. We thank you in advance for your patience throughout these efforts.
Conference lanyards must be worn at all times — no exceptions. You will not be admitted to the exhibit hall or meeting areas without one.
Upon arrival, please promptly pick up your badge at Registration. Remember to bring it with you to Day 2 of the conference.
Upon entering the Glass Cube, you will need to pass through a metal detector and bag check.
Hotels/Accommodations
We've partnered with the Brussels Booking Desk to offer you reduced hotel rates for your trip. You can book through their convenient reservation website, by emailing their booking agent or by calling 0032.2.552.00.08. Reduced rates begin to expire 22 October 2019.
Flight Discounts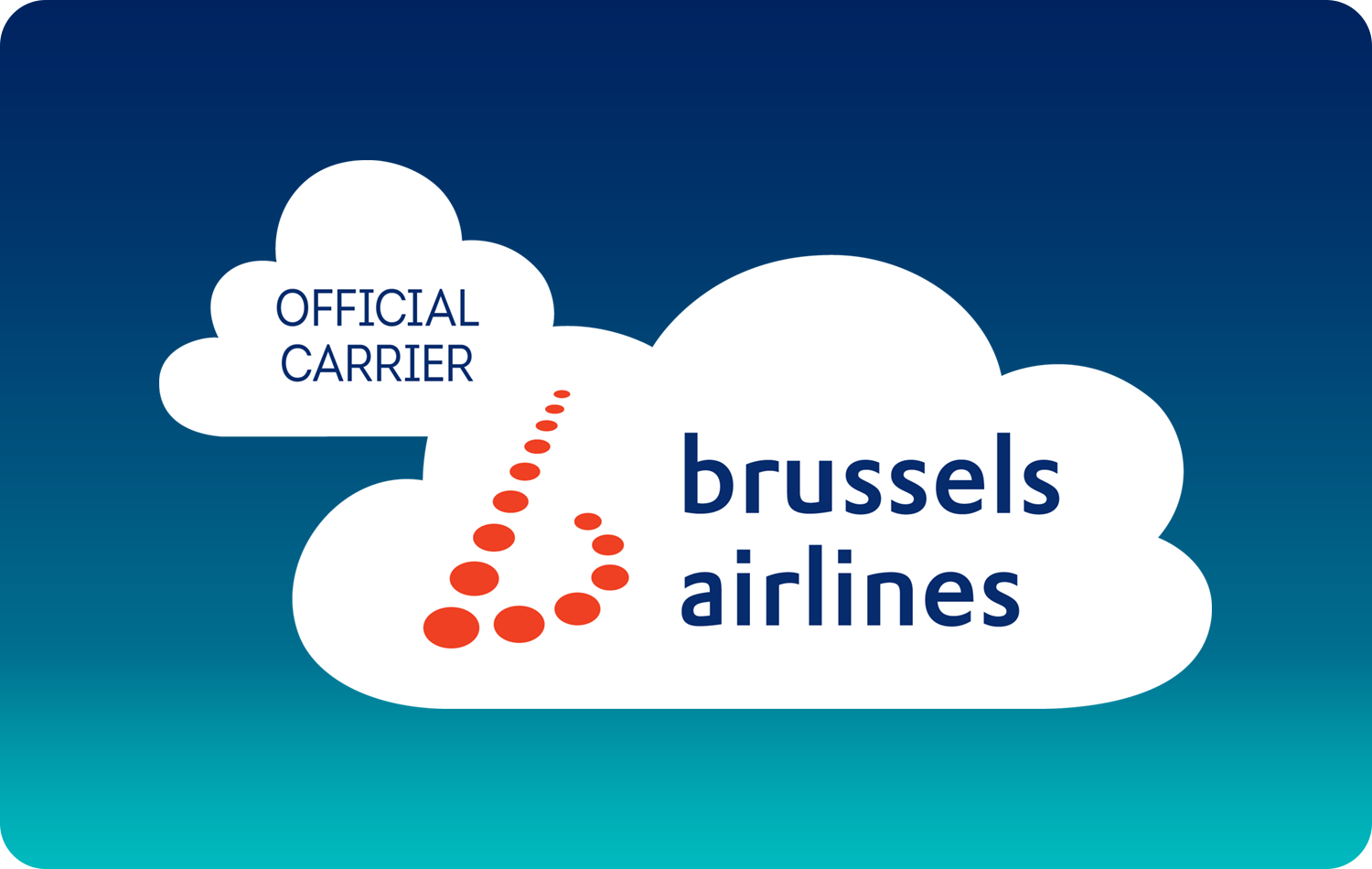 Special offer: Discounted travel with Lufthansa Group Partner Airlines
Lufthansa Group Partner Airlines offer a comprehensive global route network linking major cities around the world. They offer special prices and conditions to participants, visitors, exhibitors, invited guests as well as employees of the Contracting partner and their travel companions.
To make a reservation, please click on www.lh.com/event-flight-booking and enter the access code USZQMLN in the "Offer for discounted flights" area. This will open an online booking platform that will automatically calculate the discount offered or provide you with an even better offer if another promotional fare is available.
NOTE: Pop-ups must be enabled. Otherwise, the booking platform window will not open. These promotional fares are also available through your IATA / ARC travel agent. Travel agents can obtain ticketing instructions by sending an email to lufthansa.mobility@dlh.de and providing the access code as a reference.