Networking+
Get social! Use the hashtag #DPI22 to join the conversation. Follow us on Twitter @PrivacyPros and @DailyDashboard for live updates from the conference.
Tell your friends and colleagues you will be at DPI: UK by adding banners to your social media.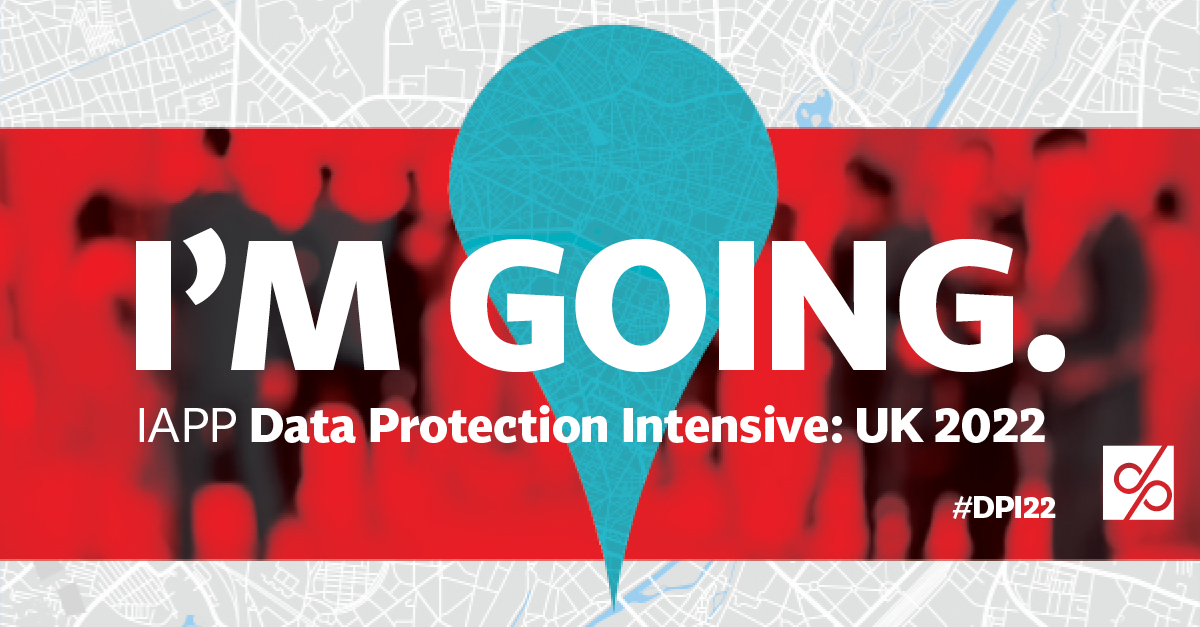 Privacy Social
Wednesday, 23 March, 18:30 – 20:00
Check back soon for more information regarding this event.
IAPP Central
Wednesday, 23 March, 8:30 – 19:00
Thursday, 24 March, 8:30 – 19:00
Visit us for up-to-the-minute resources and tools to help you — and your organisation — meet your challenges head-on. Just tell us what you need. We are here to help.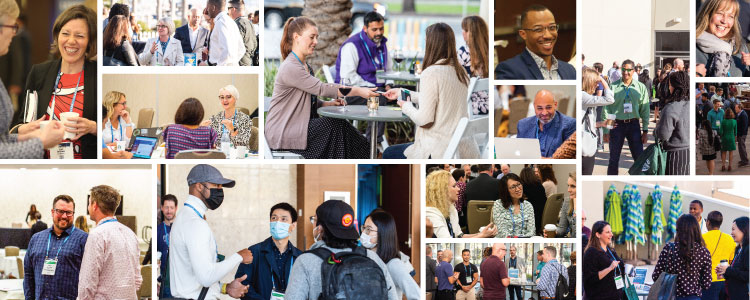 Grow your circle of connections
World-class networking is a hallmark of IAPP events. Make new connections and renew existing ones at activities ranging from informal discussions to gala receptions. Check back as we roll out a full schedule of networking opportunities.
Volunteer Today!
If you want to get even more from DPI: UK, get involved! We are currently seeking volunteers. Please check back soon for more information.
Note: Volunteers do not receive complimentary conference passes, but they do receive our unyielding gratitude and respect! Please ensure you are registered for the conference before you apply.