Networking+
I'M GOING! Let your friends and followers know that you're attending #CPS20 in Toronto! Simply download the image below and upload it to your preferred social network. Don't forget to tag us!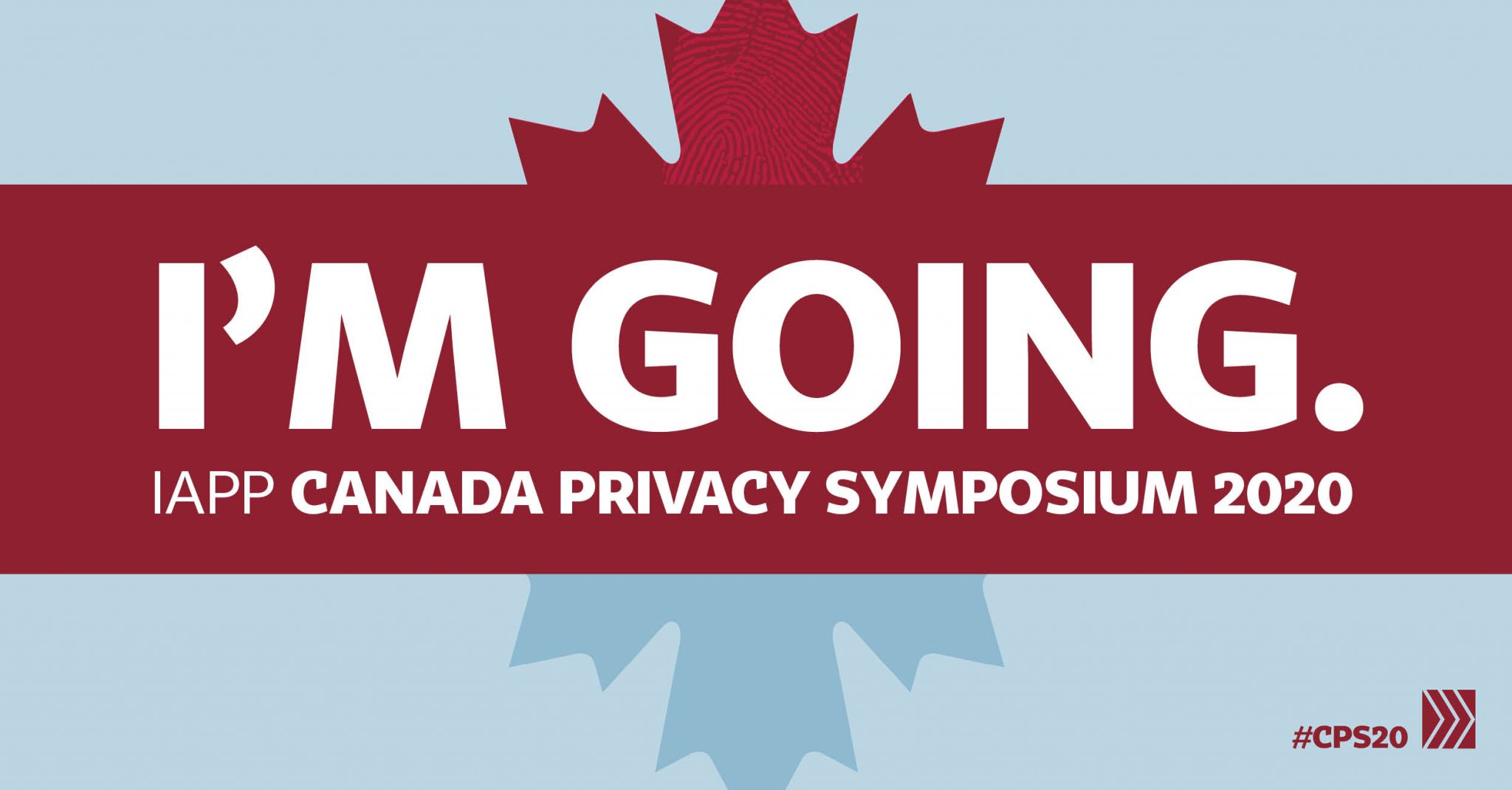 Follow #CPS20 and join the conversation. We look forward to seeing you at the IAPP Canada Privacy Symposium 2020 in Toronto this May!
5-Minute Mixer
Wednesday, May 20, 5 – 6 p.m.
Quick, one-on-one mini meetings ensure you meet lots of new people in no time. This is speed networking at its best. Bring your business cards! Refreshments will be provided.
Toronto KnowledgeNet Chapter Meet-Up
Wednesday, May 20, 5 – 6 p.m.
Join other Toronto KnowledgeNet Chapter members for this causal gathering during the Welcome Reception.
Welcome Reception
Wednesday, May 20, 5 – 6 p.m.
Enjoy food and drinks with friends and colleagues at our opening night reception. It's a great opportunity to network and check out this year's exhibitors.
Supported by:

Industry Meet-Ups
Network with other professionals looking to help advance and support industry colleagues in the privacy field.
expand_more

Wednesday, May 20

5 – 6 p.m.
Women Leading Privacy Section Meet-Up

expand_more

Thursday, May 21

10- 10:30 a.m.
Privacy Bar Section Meet-Up

10- 10:30 a.m.
Privacy Engineering Section Meet-Up

1:45 - 2:15 pm
Finance Meet-Up

expand_more

Friday, May 22

10 - 10:30 a.m.
Public Sector Meet-Up

11:30 am - 12:00 p.m.
Health Care Meet-Up
Networking Happy Hours
Wednesday, May 20, 6 – 8 p.m.
After the Welcome Reception, come to happy hours! Meet up with other privacy pros at registration before heading out to a nearby hotspot for some fun, casual networking. Attendees are responsible for their own expenses.
KnowledgeNet Chapter Volunteer Meet-Up
Thursday, May 21, 10- 10:30 a.m.
Take time to meet other chapter volunteers in your area for this casual networking activity. Share ideas, connect and expand your network.
New! Mentor Mingle
Thursday, May 21, 11:30 a.m.- 12 p.m.
Are you a mentor or mentee? That's up to you to decide! Choose a badge and see who you find.
Blue means mentor, green means mentee. Don't forget to ask questions. What might you want to know?
Industry
Experience
Interest
Goals
How will you connect? Share your card, email, phone number, or scan your LinkedIn QR code before you leave!
Privacy Soirée
Thursday, May 21, 6:30 – 8:30 p.m.
Enjoy some after-hours networking at one of Canada's premier concert halls, the Roy Thomson Hall, conveniently located in downtown Toronto's business and entertainment district.
Roy Thomson Hall
60 Simcoe Street
Toronto, ON M5J 2H5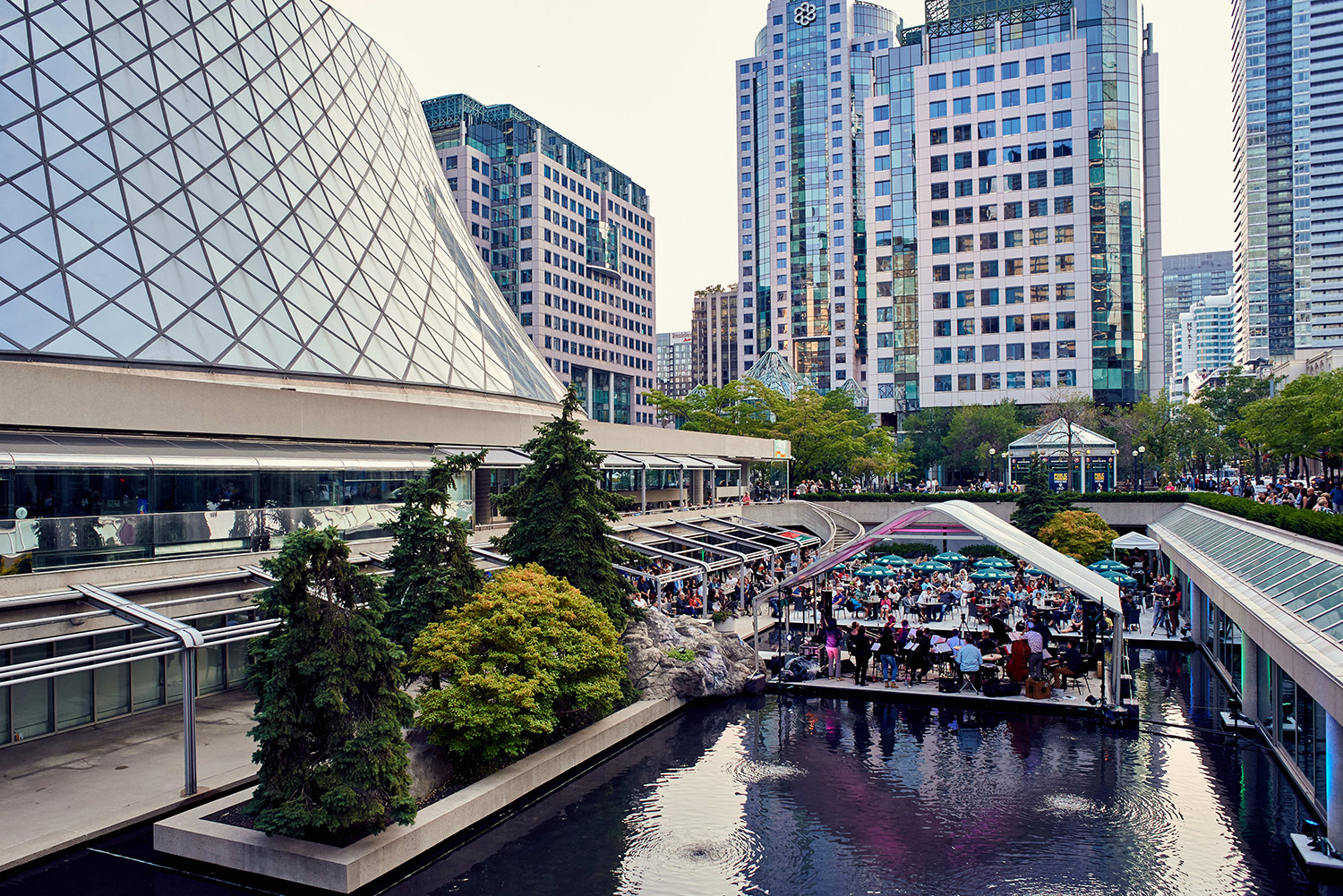 New! Privacy Pro Trivia
Friday, May 22, 10 - 10:30 a.m.
Put your privacy knowledge to the test. Assemble a team of 2-6 people and compete against fellow conference attendees for your chance to win bragging rights and a prize from the IAPP!
New! Peer-to-Peer Roundtables
Friday, May 22, 1:15 - 2 p.m.
Select a topic and grab a seat at the table! Connect with fellow attendees over small, interactive and lively discussions.
Currently seeking volunteers who would like to discuss Consumer Communications, Emerging Technologies, Ethics and Social Implications, Global Data Transfers and International Policy, Workplace/Employee Privacy, Privacy and Security, or another topic of your choice.
IAPP Central
Wednesday, May 20, 5 – 6 p.m.
Thursday, May 21, 8 a.m. – 5 p.m.
Friday, May 22, 8 a.m. – 2:15 p.m.
IAPP Central is your privacy hub, where you'll find up-to-the-minute resources and tools to help you and your organization meet challenges head on. Just tell us what you need — we're here to help.
Networking Lounge
Wednesday, May 20, 5 – 6 p.m.
Thursday, May 21, 8 a.m. – 5:45 p.m.
Friday, May 22, 8 a.m. – 4:30 p.m.
Recharge, network or just get a few minutes of work done.
Supported by: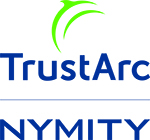 Volunteer Today!
Volunteering is a great way to network while getting a behind-the-scenes look at the conference. Choose from a number of fun, well-organized volunteer opportunities.
Volunteers needed: Meet-up hosts, Roundtable Topic Discussion hosts and more. If you are already registered and want a bigger role, email volunteer@iapp.org!