For sponsors
Welcome, sponsors!
Thank you for supporting the IAPP Global Privacy Summit 2023. To get the most out of your sponsorship, please see the following:
Due now! Send us your company logo and description
Please email us your high-resolution company logo in .eps format.
Please email us a 100-word company description. State your company name exactly as you would like it to appear on all our materials.
Please note: We'll contact you if any other information is needed to fulfill your sponsorship.
Get social! Let your friends and followers know that you're sponsoring #GPS23 in Washington, D.C.! Simply download the image below and upload it to your preferred social network. Don't forget to tag us!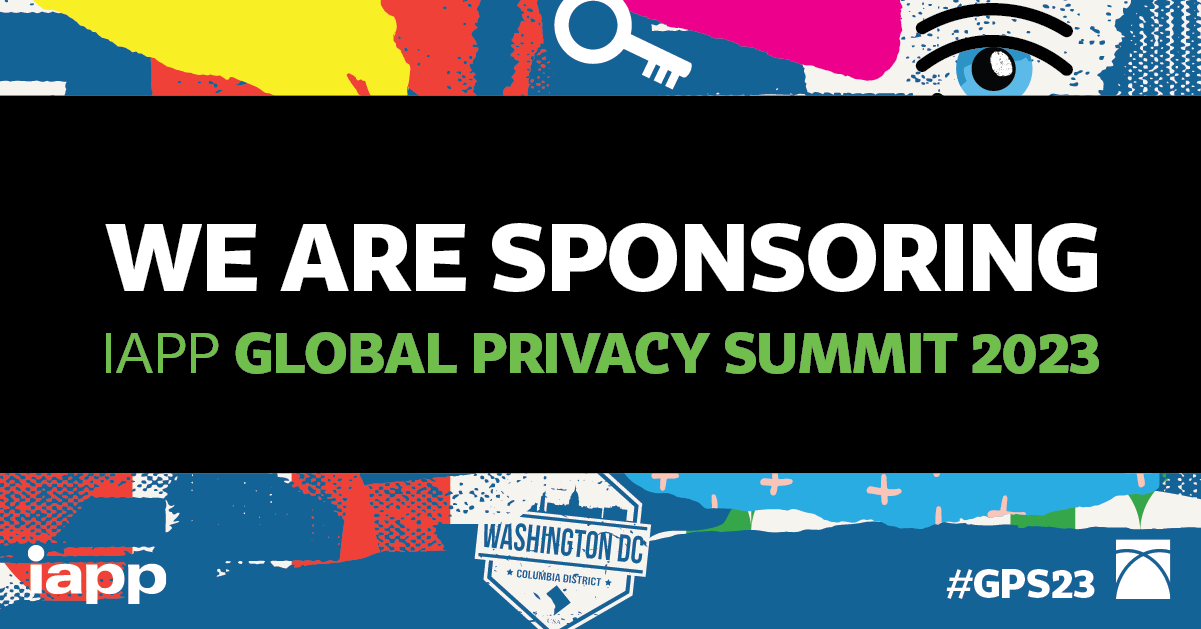 Interested in learning about becoming a sponsor?
Find out about available sponsorship opportunities now.
For more information, contact our Sales team at sponsorships@iapp.org or +1 603.427.9200.