Here's a list of the movers and shakers in the privacy profession within the last month or so. Have a move or a shake of your own you'd like mentioned? Email Joe Duball at jduball@iapp.org.
Daniel Braude, CIPP/US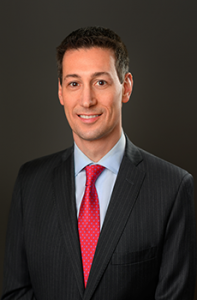 Mullen Coughlin announced Daniel Braude as a senior partner on its Data Privacy Litigation team. Braude's practice will focus on single-plaintiff and class-action data privacy litigation. He also brings experience advising on data governance and risk management.
Sue Khan, CIPP/E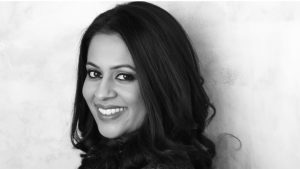 Sue Khan was named vice president of privacy and data protection officer at women's health app Flo. Khan spent the last four years at digital health provider Babylon Health in various privacy compliance roles. "One of my goals is to help women feel informed and in control of their health data," Khan said. "My colleagues and I will create a better future for female health by clearly communicating with our users about data privacy rights in simple terms, so they can confidently use Flo without concern."
Katie McInnis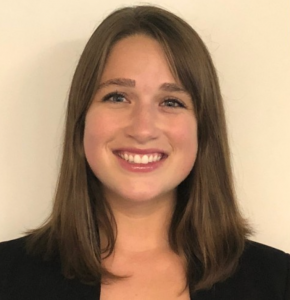 Democrats on the U.S. House Committee on the Judiciary appointed Katie McInnis as chief Democratic counsel for the Subcommittee on Administrative State, Regulatory Reform, and Antitrust. McInnis made the jump to the public sector after serving as senior public policy manager for DuckDuckGo.
Rachael Ormiston, CIPP/E, CIPP/US, CIPM, FIP
Privacy compliance platform Osano announced Rachael Ormiston as its head of privacy. Ormiston joins Osano after nearly five years on the privacy team at software developer Sitecore, where she spent the last year and a half as chief privacy and cyber compliance officer. "Our recent momentum and innovative upgrades bolster our commitment to helping organizations achieve these goals and do the right thing by building, scaling and managing their privacy programs," Osano CEO and co-founder Arlo Gilbert said.
Hannah Poteat, CIPP/US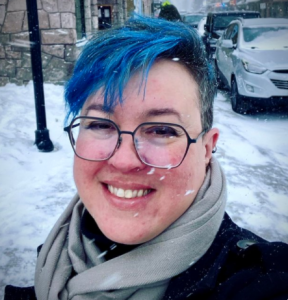 Hannah Poteat join brand influencer platform LTK as its assistant general counsel of privacy. Poteat will be responsible for developing and implementing business strategy related to privacy and data protection. In a statement, LTK said Poteat's "expertise and counsel will be instrumental in aiding company strategies and preparing the company for its next stage of growth."
Comments
If you want to comment on this post, you need to login.