Here's a list of the movers and shakers in the privacy profession within the last month or so. Have a move or a shake of your own you'd like mentioned? Email IAPP Staff Writer Joe Duball at jduball@iapp.org.
David Hale, CIPP/US, CIPM, CIPT, FIP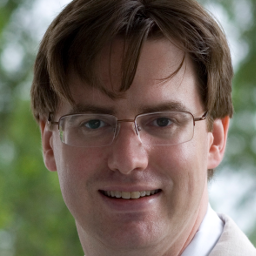 Brownstein Hyatt Farber Schreck tabbed David Hale as a shareholder in its Intellectual Property Firm out of the Washington, D.C., office. Hale has a track record in data privacy having worked the last 13 years to help build and maintain TD Amertitrade's privacy program and breach response team. "When we were looking to add additional firepower to our IP team, David was at the top of the list. His executive-level experience and high-caliber counsel will be invaluable in helping our clients protect one of their most valuable assets — their data," Partner Rich Beneson said.
Sam Kaplan, CIPP/US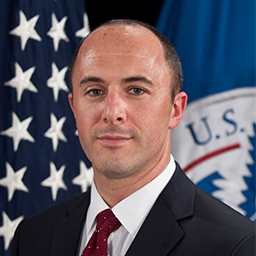 Sam Kaplan joined Wiley Rein's Telecom, Media & Technology Practice as general counsel. Kaplan is set to focus on privacy and homeland security matters, which isn't a far cry from his previous work as both assistant secretary for Cyber, Infrastructure, Risk and Resilience Policy and chief privacy officer at the U.S. Department of Homeland Security. More specifically, Kaplan will advise clients on regulatory compliance. "His legal and policy experience with compliance-related matters, breach and incident response, and the interagency policymaking process will be immensely beneficial to our clients," TMT Practice Co-Chair Kathleen Kirby said.
Claire Morrissey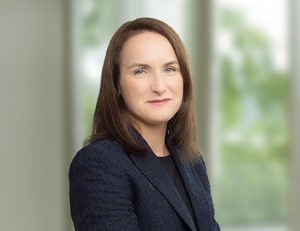 Ireland-based Maples and Calder announced Claire Morrisey as a new partner and head of its Data, Commercial and Technology Practice. Morrissey carries particular expertise in EU General Data Protection Regulation compliance and investigations, as well as emerging technologies. "Data, Commercial and Technology is strategically significant for both us and the wider Irish economy and Claire will lead and also elevate our existing services in this important area," Managing Partner Ryan Butcher said.
Karen Neuman and Brenda Sharton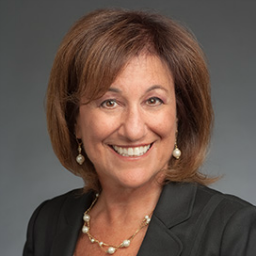 Dechert added both Karen Neuman and Brenda Sharton from Goodwin Proctor. Neuman will be the global head of privacy counseling, while Sharton will step into the role of co-chair of global privacy and cybersecurity. Neuman specializes in matters related to employee and consumer data protection. Sharton deals with data breach response and regulatory matters in the U.S. and globally. "We were impressed by Dechert's leadership in innovation, and the breadth of its global platform, which make it ideal for our team to strategically partner with clients on cutting edge matters," Sharton said. "The stakes have never been higher for companies, as they face attack from increasingly sophisticated threat actors seeking their most sensitive data."

Juliana Spofford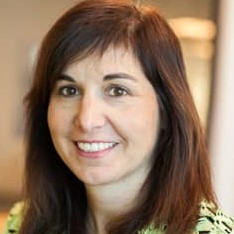 Aidentified announced Juliana Spofford as its new chief privacy officer and general counsel. Spofford previously served as CPO for Dun & Bradstreet, where she took charge of global privacy and data protection governance, including privacy oversight of and response to cybersecurity incidents. "Aidentified is uniquely positioned by combining robust (business-to-business) and (business-to-consumer) data and surfacing relevant relationships. I am excited to join at this pivotal moment in Aidentified's growth and look forward to guiding their strategic emergence and compliance as a leading sales and marketing solution," Spofford said.
Kathryn Rattigan, CIPP/US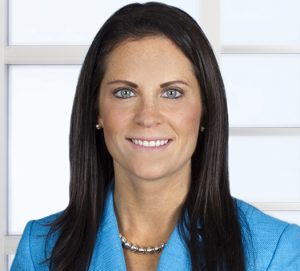 Kathryn Rattigan was promoted to counsel within Robinson + Cole's Business Litigation Group and Data Privacy + Cybersecurity Team. Rattigan will continue to advises clients on matters of data privacy and security, cybersecurity, and compliance with related state and federal laws.
Photo by Waldemar Brandt on Unsplash
Comments
If you want to comment on this post, you need to login.