HP's integrated Privacy Filter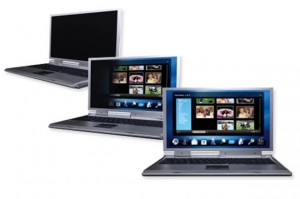 HP announced the forthcoming option of an integrated privacy filter in its 14-inch laptops, which protects user information by making potential data thieves or the over-curious unable to view the screen beyond a 35 degree angle. The filter, connected to the computer's motherboard, can be turned on an off, and does not dilute the quality of the screen's display. HP plans to add the screen option into more of its products throughout the year, with the application set to affect the cost of the device should users request it.
KnowBe4's Outlook phishing alert button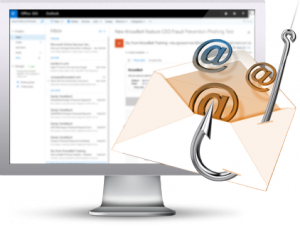 KnowBe4 unveiled a customizable button for employee Outlook email accounts that, upon clicking, instantly alerts IT to a suspected phishing email. The tool also includes a space for dialogue in which IT can communicate with the employee if need be. The button is supported by Windows Outlook 2007, 2010, 2013, and 2016, and Outlook for Office 365.
Web Calls service from Bitphone

Bitphone announces its Web Calls service, a fully-encrypted program without a centralized server so there's no room for agency hacking The Web Calls are fueled by Bitcoin, and cost the caller two cents per minute. Interested entrepreneurs can also set their calls as free or with charge for the receiver. The service boasts connectivity in more than 55 countries across the globe, with connectivity for the interested immediately available sans-new product download. 
Comments
If you want to comment on this post, you need to login.