Here's a list of the movers and the shakers in the privacy profession within the last month or so. Have a move or a shake of your own you'd like mentioned? Email Joe Duball at jduball@iapp.org.
Keily Blair, CIPP/E, and James Lloyd
Orrick has announced Keily Blair and James Lloyd have joined the firm's London office as partners in the Cyber & Data Privacy Litigation & Regulatory Enforcement Practice. Both Blair and Lloyd are making the move from PricewaterhouseCoopers. "Cyber and privacy compliance and contentious litigation risk are top of mind for every one of our clients," Orrick Chairman Mitch Zuklie said. "Building out this capability globally is a top strategic priority for us as we focus on helping our clients innovate. Keily and James will bring unsurpassed talent, energy and innovation to this effort."
Christian D'Cunha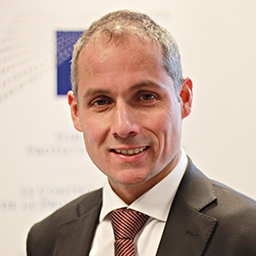 Following six years with the Private Office of the European Data Protection Supervisor, Christian D'Cunha is moving on to the European Commission. D'Cunha is joining the Commission's Directorate-General for Communications Networks, Content and Technology, and working on its cybersecurity agenda.  
Stewart Room, CIPP/E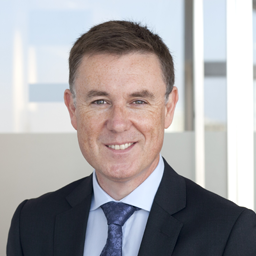 Stewart Room has been appointed partner and global head of data protection and cyber security for London-based DWF. He'll advise on matters of data protection and information managment while will leading and growing the firm's data protection and cybersecurity business. "Privacy, data protection and cyber security issues have established themselves as mission-critical concerns for business and utmost priorities for the public," Room said. "I am looking forward to continuing my work at DWF, helping businesses facing these issues to plan and manage their approaches, with the help and support of my new colleagues."
Nicholas Schmidt, CIPP/US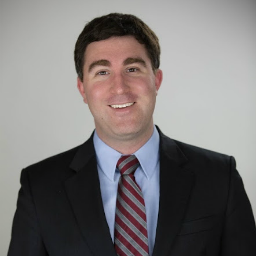 McDonald Hopkins has added Nicholas Schmidt as an associate for its litigation department in Detroit. Schmidt brings prior experience evaluating, growing and improving privacy compliance practices of large corporations. In his previous role with KPMG, Schmidt did extensive work preparing clients to comply with the California Consumer Privacy Act.
Photo by Waldemar Brandt on Unsplash
Comments
If you want to comment on this post, you need to login.