Here's a list of the movers and the shakers in the privacy profession within the last month or so. Have a move or a shake of your own you'd like mentioned? Email Joe Duball at jduball@iapp.org.
Nathan Kottkamp, CIPP/US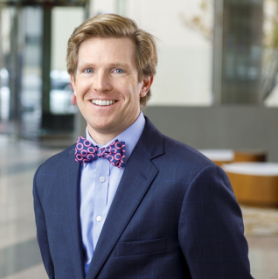 Nathan Kottkamp has joined Waller Lansden Dortch & Davis's health care practice as a partner. In his new role, Kottkamp will aid health care providers in their efforts to comply with federal and state health care standards while also advising on day-to-day operational issues. "Patient privacy and data security are high priorities for health care providers, and Nathan adds valuable depth to the Waller team in this area," Waller Health Care Department Chairman Ken Marlow said. "His experience with [the Health Insurance Portability and Accountability Act], Stark, and anti-kickback regulations will be a tremendous asset to our clients."
Jordan Mazur, CIPP/E, CIPP/US, CIPM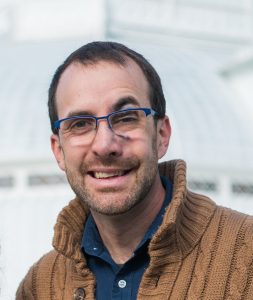 Jordan Mazur has been announced as head of legal for Lively, a startup platform for Health Savings Account administration. Mazur will lead Lively's legal, compliance and privacy efforts.  Alongside other legal functions, Mazur will be responsible for overseeing compliance with the Health Insurance Portability and Accountability Act and Gramm-Leach-Bliley Act. In previous roles, Mazur led privacy compliance efforts in North America for Rakuten and handled product and privacy responsibilities for another health-tech startup.
Carolyn Metnick, CIPP/US
McDermott Will & Emery has added Carolyn Metnick as a partner in its health practice in Chicago. Metnick, who was previously at Akerman, will work with clients to develop internal policies, procedures and workforce training that are compliant with HIPAA and Health Information Trust Alliance standards. "Carolyn is well known in the industry for having worked with clients on some of their most sensitive, challenging and complex health data privacy, data breach and security issues. She has also worked to develop privacy and security compliance programs for clients regulated by HIPAA." said Eric Zimmerman, global head of McDermott's Health group.
Elliott Siebers, CIPP/US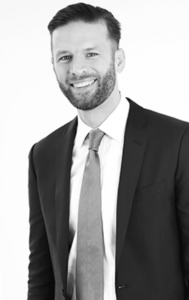 Frankfurt Kurnit Klein & Selz Privacy & Data Security Group has added Elliott Siebers to its New York office. Siebers joins the firm after serving as deputy attorney general and chief of the data privacy and cybersecurity section of the New Jersey Attorney General's Office. "Elliott's experience leading New Jersey's division responsible for prosecuting violations of data privacy and data security laws makes him a huge asset to our clients," Frankfurt Kurnit Privacy & Data Security Group Chair Tanya Forsheit said.
Anne Toth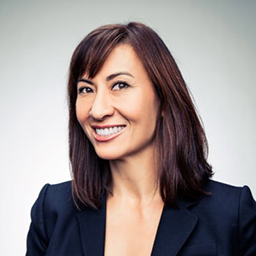 Anne Toth has become a board member at the Cloudera Foundation. Toth is also an active member of the the Future of Privacy Forum's Advisory Board and the Center for Democracy & Technology Advisory Council. 
Comments
If you want to comment on this post, you need to login.