Here's a list of the movers and shakers in the privacy profession within the last month or so. Have a move or a shake of your own you'd like mentioned? Email Joe Duball at jduball@iapp.org.
Aly Dossa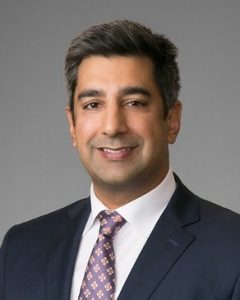 Aly Dossa has been tapped to lead Chamberlain Hrdlicka's Privacy and Data Security Practice. Dossa will help guide the practice's work on a variety of privacy and information security matters, including cross-border transfers, workplace privacy, global compliance, health care privacy issues and more. "At Chamberlain Hrdlicka, we understand how data is captured, stored, transferred and monetized," Dossa said. "Thanks to our experience working with a vast range of clients, we are not only well-versed in the legal issues, but have a deep understanding of how data flows through systems and interfaces and how companies implement their technology."
Charles-Albert Helleputte, CIPP/E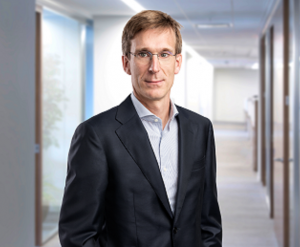 Steptoe & Johnson added cybersecurity lawyer Charles-Albert Helleputte as a partner in its Brussels office. Helleputte advises on EU and national cybersecurity while also specializing in developing incident management policies and procedures and in handling complex incidents in a cross-border context. "He is well-known in the Brussels market for his in-depth knowledge of EU privacy, data and cybersecurity laws and regulations, is a prolific writer, and regularly speaks on industry panels on these issues," Steptoe & Johnson Chair Phil West said.
Felipe Palhares, CIPP/A, CIPP/C, CIPP/E, CIPP/US, CIPM, CIPT, FIP, PLS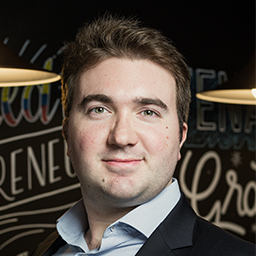 Brazilian law firm Barbosa Müssnich Aragao hired Felipe Palhares as a partner. Palhares is making the jump to BMA from his own office, where he advised Brazilian and foreign companies on data processing issues, incident response and technology contract negotiations. He is the only Brazilian professional to this point who has obtained all of the IAPP's certifications. "I want to assist clients with priority measures in relation to (General Data Protection Law) compliance, especially those who have not been able to start their adaptation projects until then, and structure the area to meet the ever-increasing flow of demands that will arise on these topics," Palhares said.
Sujit Raman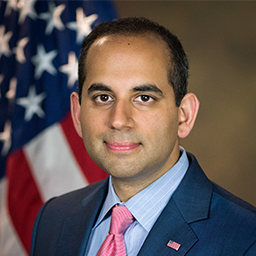 Former U.S. Associate Deputy Attorney General Sujit Raman has become a partner in Sidley's Washington, D.C., office. Raman's work for the Department of Justice consisted of oversight of U.S. investigations and prosecutions for cyber-related criminals and national security. At Sidley, Raman will be charged with aiding the litigation, national security and trade practices. "Sujit's leadership role for the U.S. government's response to the (Court of Justice of the European Union's) invalidation and restrictions of data transfer mechanisms to the U.S. will be critical to our clients," Sidley Privacy and Cybersecurity Practice Founder Alan Raul said.
Jena Valdetero, CIPP/US, and David Zetoony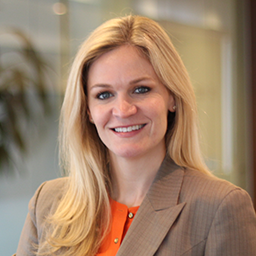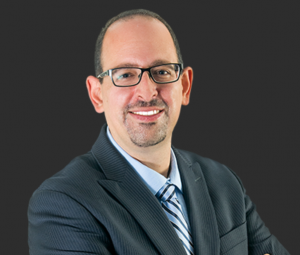 Greenberg Traurig announced the hiring of former Bryan Cave Leighton Paisner attorneys Jena Valdetero and David Zetoony as shareholders in its Chicago and Denver offices. Valdetero and Zetoony will serve as co-chairs of Greenberg's U.S. Data, Privacy & Cybersecurity Practice. "Their extensive experience guiding clients through complex compliance issues, data breaches, regulatory investigations, and privacy litigation, will strengthen and mesh nicely with our existing global bench of seasoned data protection attorneys dedicated to providing clients with practical solutions," Greenberg Global Data, Privacy & Cybersecurity Practice Co-Chair Gretchen Ramos, CIPP/E, CIPP/US, CIPM, said.
Photo by Waldemar Brandt on Unsplash
Comments
If you want to comment on this post, you need to login.